How to ensure a successful transformation process?
Our pragmatic digital approach and innovative management approach ensure that we support our clients through stages of transformation, taking into account their context, and technological, sectoral and societal changes. Lastly, we always factor in people in organisational decisions to increase ownership and support for change.
Any process of change brings disruption to an organisation.
We aim to guarantee you an efficient, adaptive and sustainable transformation.
Strategy & Transformation according to Scalian
Our approach
Breaking down silos, applying new ways of working, cooperating and innovating, self-reinvention, are all key elements of a successful transformation. This is how we support our clients in their human and digital transformations, in terms of their organisation, management and strategy.
What transformation are we talking about?
Any process of change brings disruption to an organisation. In our approach, we have chosen to assist our clients while taking some simple but essential principles into account. We aim to guarantee them an efficient, adaptive and sustainable transformation by:
Prioritising people before machines in the transformation process
Ensuring that the organisation keeps abreast of its ever-changing ecosystem
Keeping the organisation aligned with the rules governing the digital world
Creating an effective value chain that generates relevant data for the organisation's governance and success

Our method
Transformation means devising new cooperation models. These involve ever greater sharing, communication, production and interconnection between all the ecosystem's players. Interconnection means placing information, much of which is data, at the heart of the transformation.
How can a company succeed in its transformation?
The issue of transformation is intimately linked to the human dimension embedded in the organisation, regardless of its size or complexity. The success of such an operation therefore means taking account of all the organisation's stakeholders, both horizontally (its clients, suppliers, etc.) and vertically (its employees), on the social, environmental and technological aspects of data or processes.
How can it facilitate contributions and optimise interactions?
Our experience has led us to develop a novel three-pillar approach:
a functional transformation methodology
consultants with technical, consulting or business expertise
application modules derived from the experience gained in our specialist areas
This system is bolstered by constant feedback from all Scalian Group activities. It also draws on research and scientific contributions from our Innovation Lab.
Let us be the actors of a meaningful transformation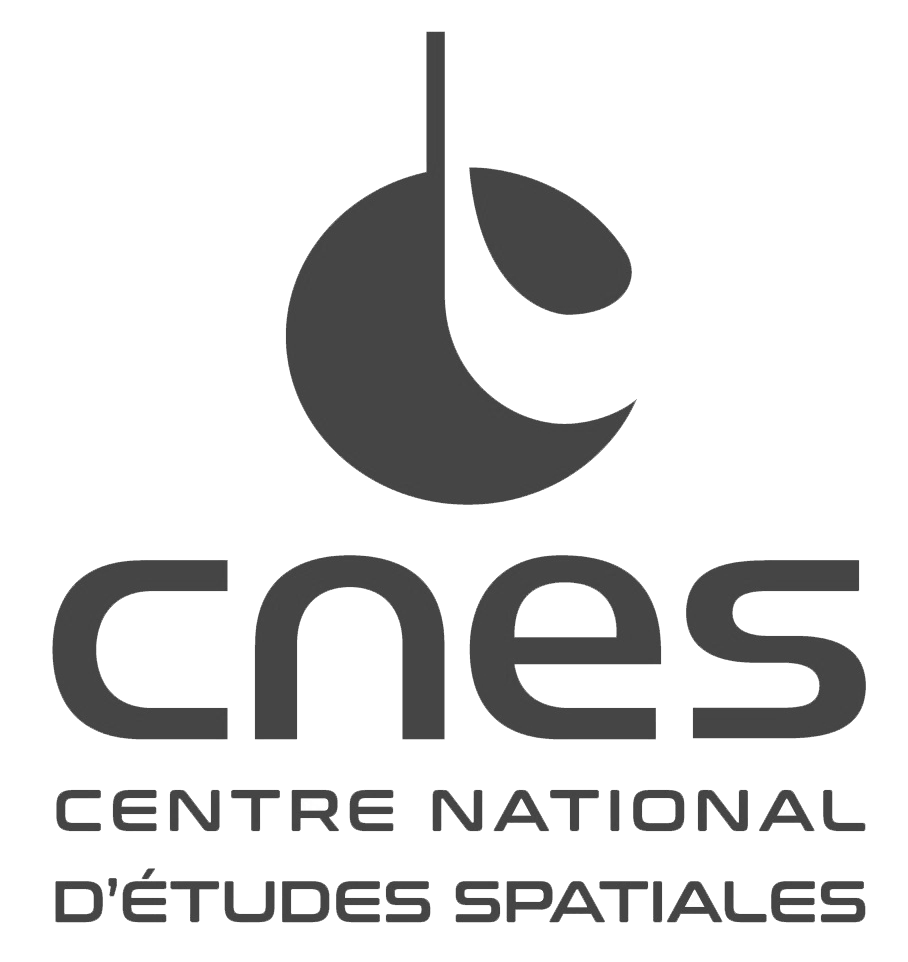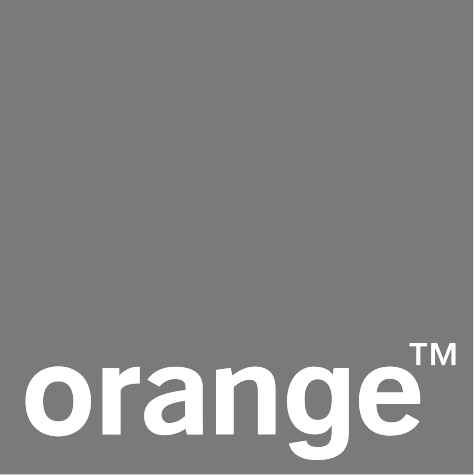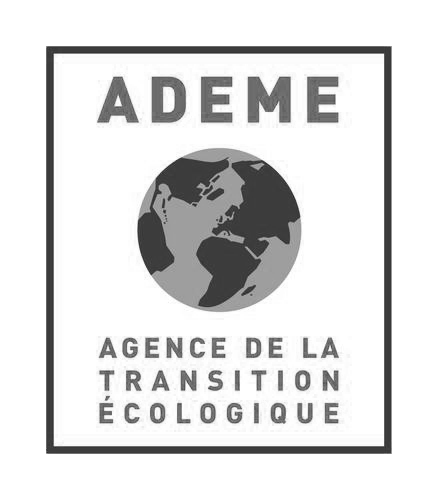 Contact our experts to find out more
Our specialists are available to discuss your business needs and the ways in which we can work together to unleash your potential.
Unleash your potential
with Scalian
Join passionate men and women.
Develop yourself in an organisation where professionalism and entrepreneurship go hand in hand with kindness and caring.