How can you reconcile your challenges of competitiveness, growth, CSR, innovation and digitisation?
We offer our clients three dimensions of forward-looking, pragmatic and long-term responses to their sectoral, technological and organisational changes by: transforming, implementing and executing.
Our extensive expertise in standards and processes and our ability to adapt our services are part of our DNA, helped by our in-depth knowledge of the field and of our clients' issues and culture, while always considering the human factor.
Management Consulting according to Scalian
Scalian is an industry and services specialist recognised for its reliability and competitiveness, operating at strategic, tactical and operational levels applied to all core business functions.
Transform
Its combination of business and consulting expertise enables it to transform production models and therefore:
Develop new services and drivers of growth
Undertake sectoral benchmarking
Design intelligent systems to support processes
Define new purchasing or product launch policies
Assess industrial maturity and environmental footprint
Implement
As part of the deployment of a medium-term strategy, Scalian can implement proven and adaptive solutions for:
Improving operating income
Structuring and deploying the governance of programmes and projects
Optimising the value chain
Mastering legal and contractual aspects
Assessing whether structural changes are firmly embedded
Execute
In the longer term, Scalian provides support in executing client processes in order to:
Optimise costs
Ensure continuity of service
Safeguard operations
Enable its clients to focus on their core business
Enabling all the levers of your performance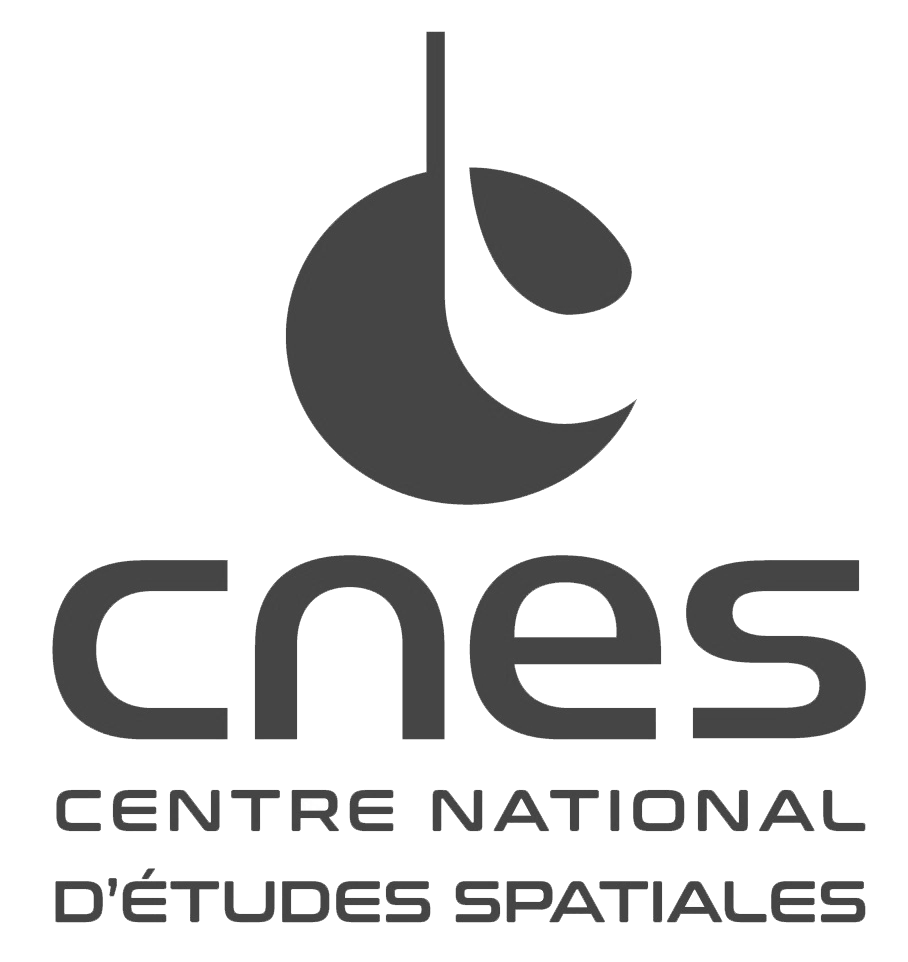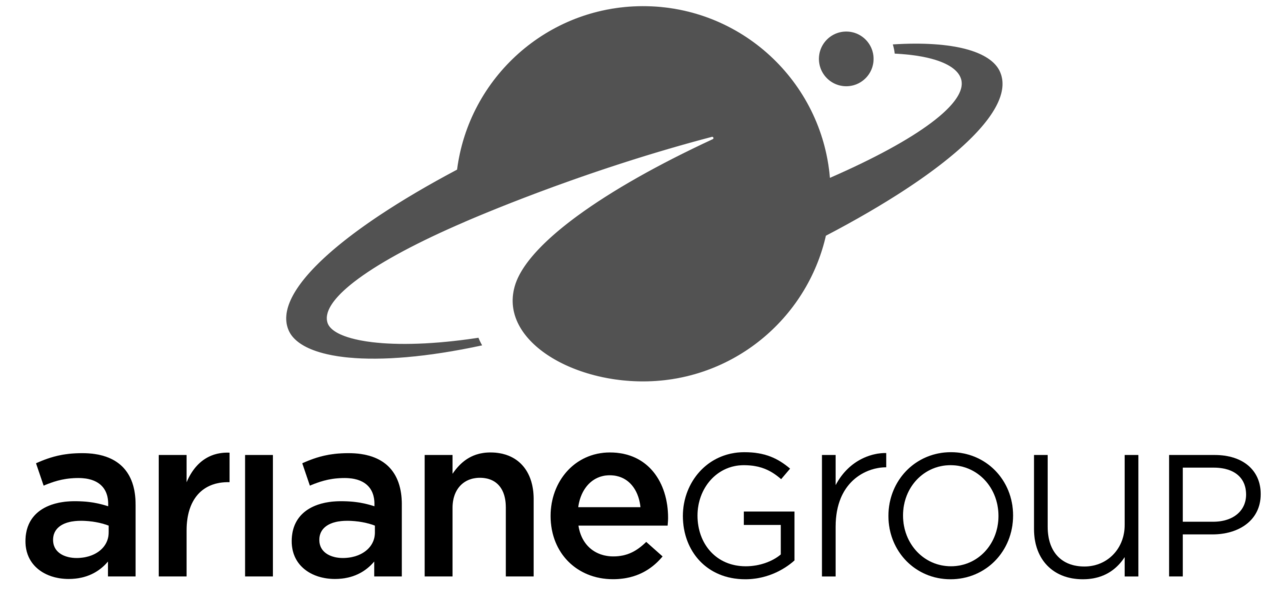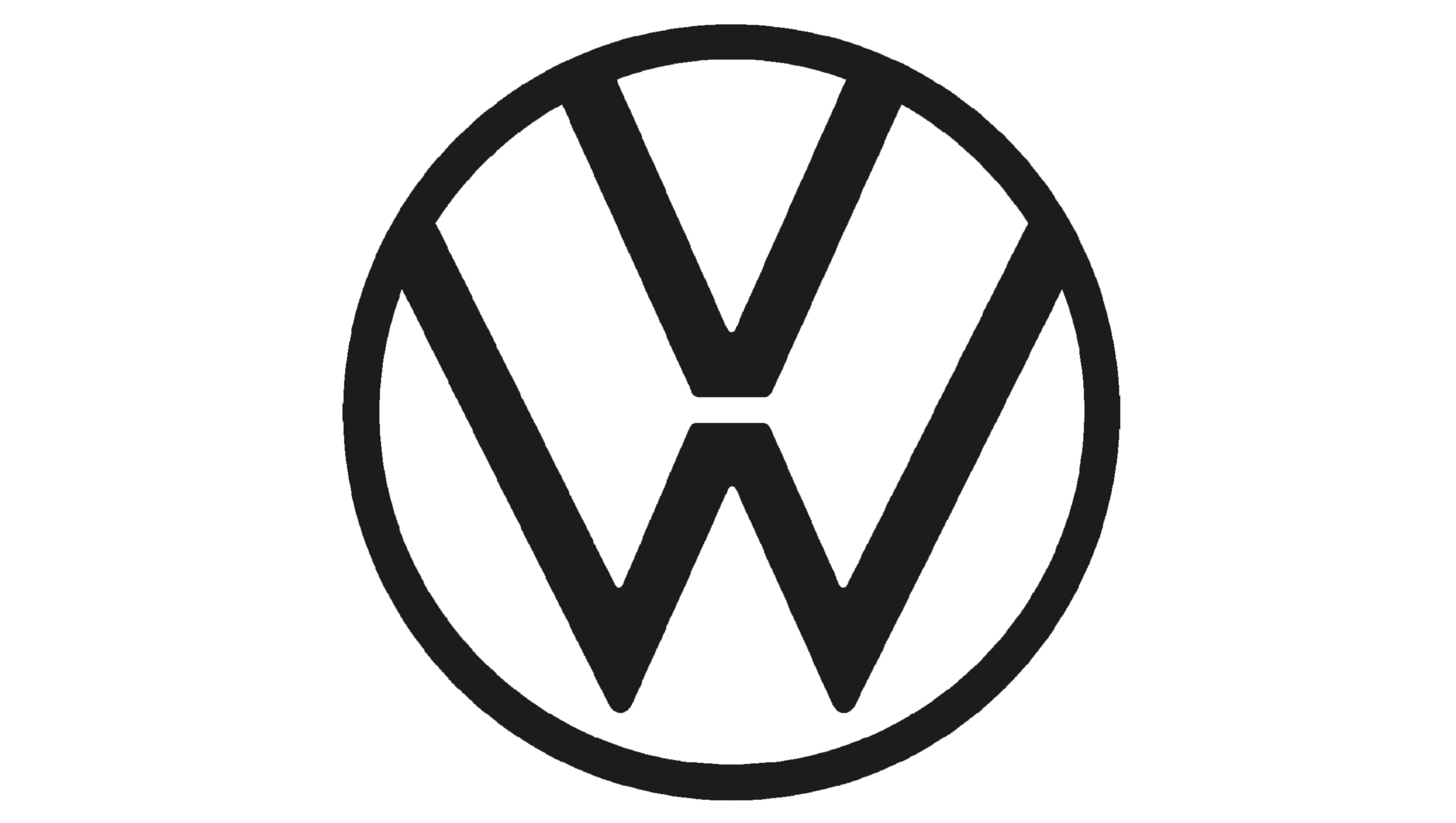 Unleash your potential
with Scalian
Join passionate men and women.
Develop yourself in an organisation where professionalism and entrepreneurship go hand in hand with kindness and caring.