About Scalian
Created in 1989, Scalian is a specialist in business transformation through its expertise in both business processes and digital technologies.

Ranked in the top 10 of French engineering consulting firms, the group provides services in industrial project management, supply chain, architecture & development of embedded digital systems, information system applications, and AI. It also deals with project optimisation and organisational performance issues, as well as digital transformation challenges for leaders in industry and the service sector.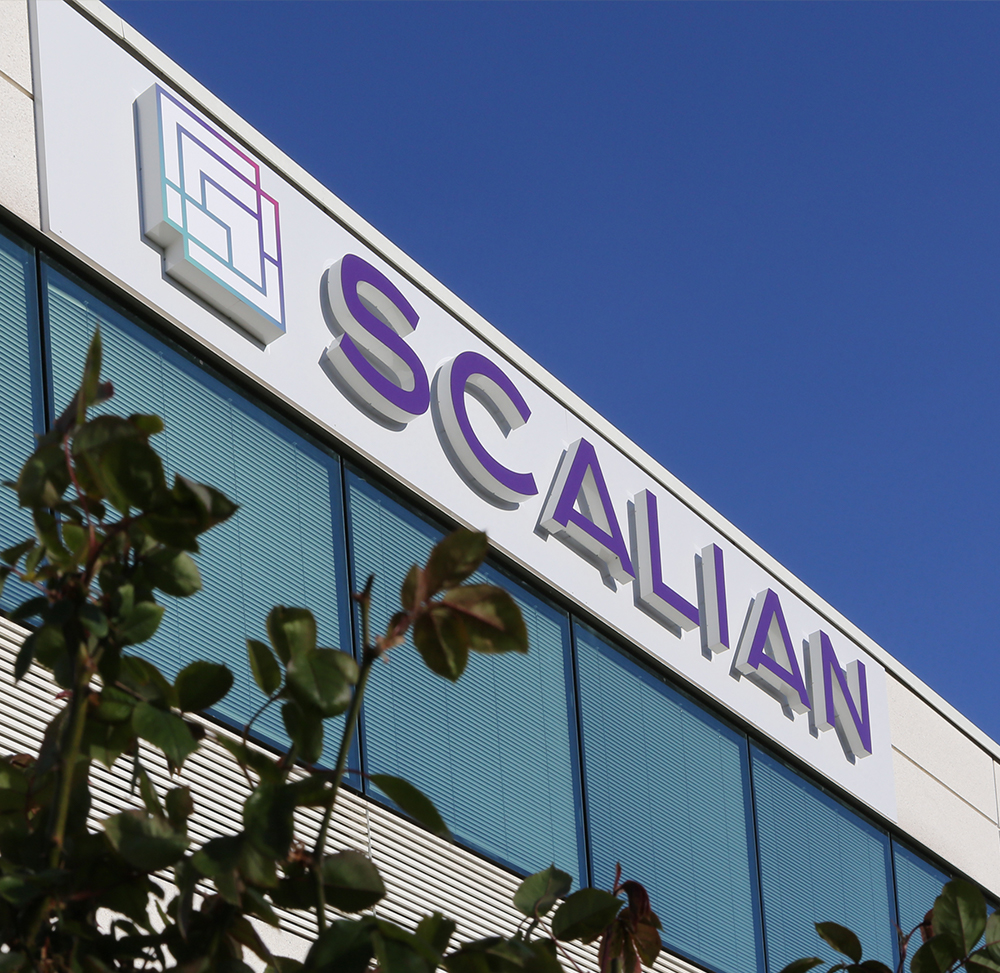 Vision & commitment
From the outset, Scalian committed to work alongside its stakeholders: employees, clients and partners.
An experienced management team at the service of an ambitious business project.
Offering our expertise to major groups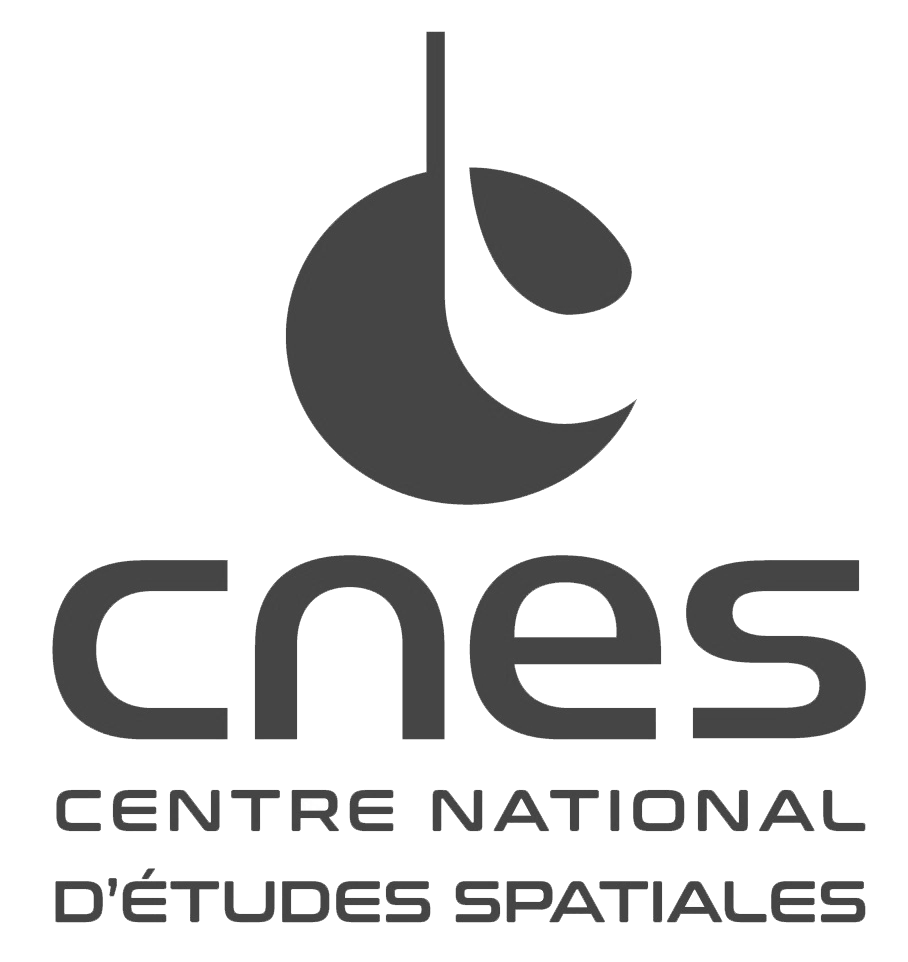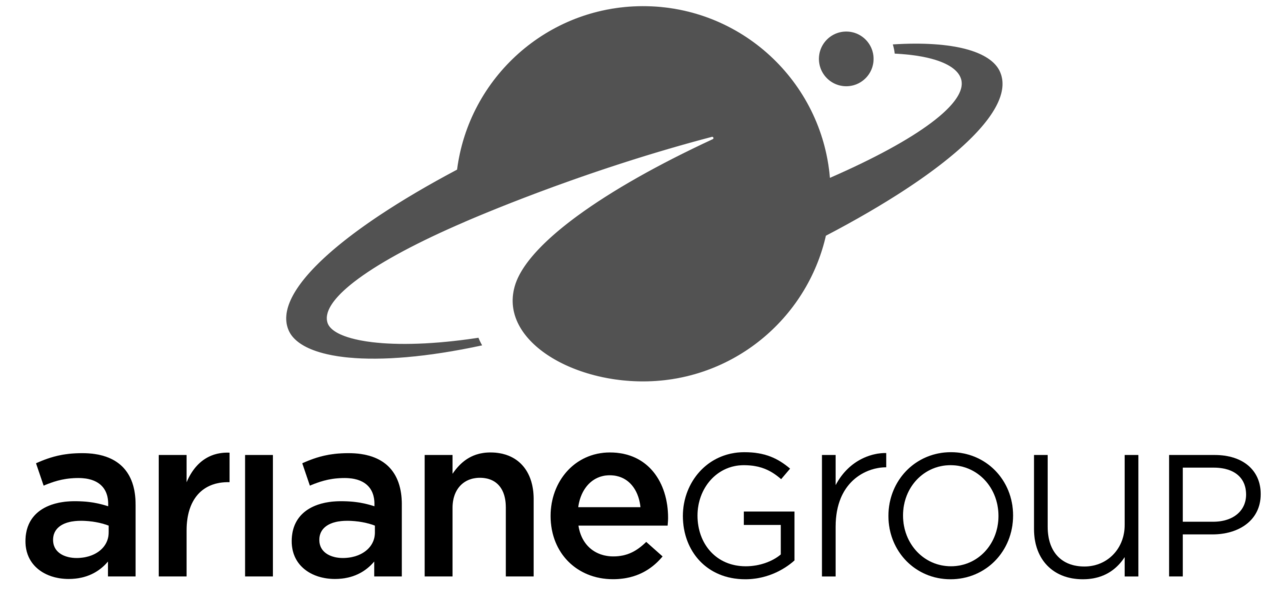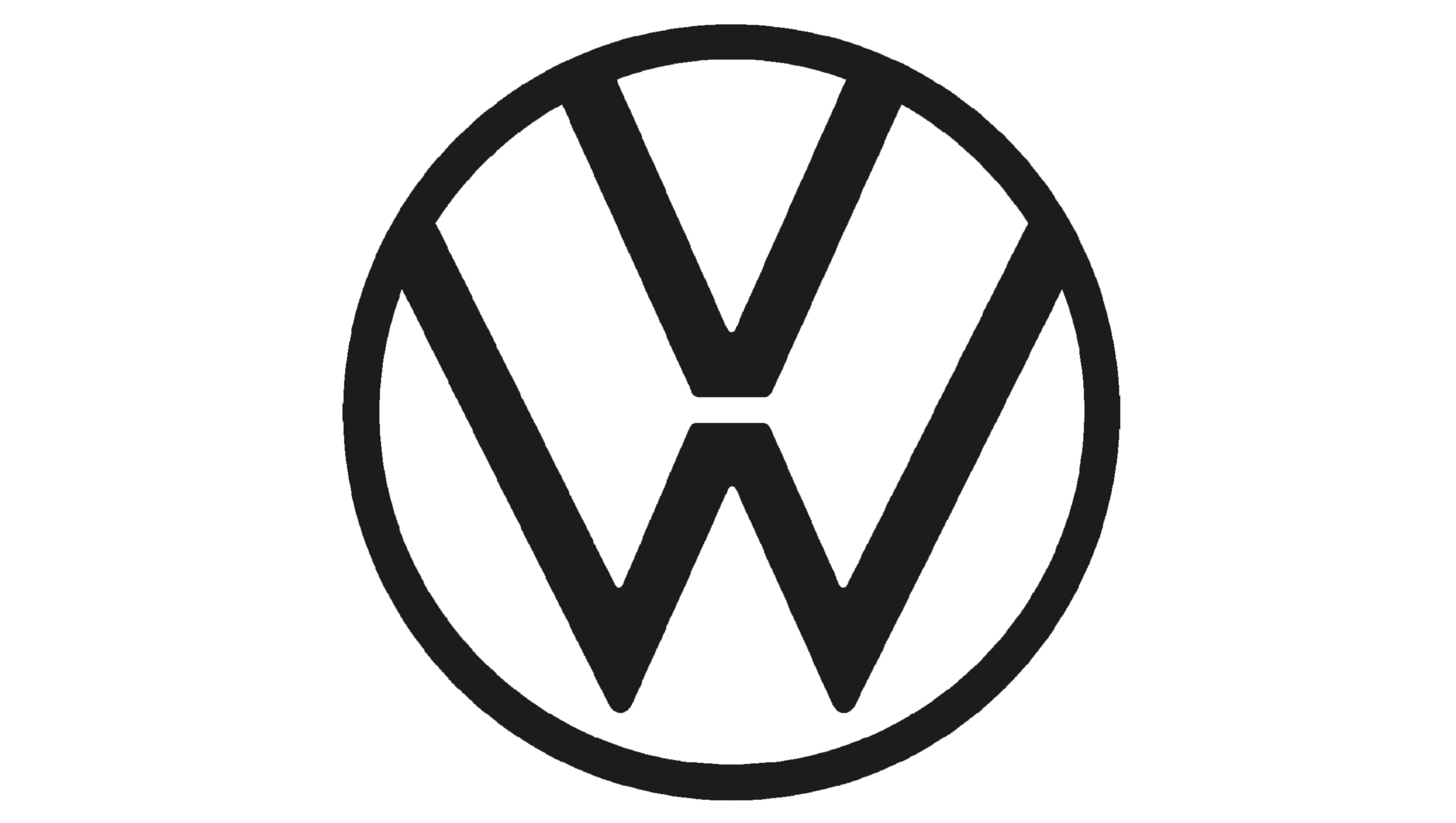 Training courses
Developing skills and knowledge is at the very heart of our strategy.
In view of our various business lines and our reputation as a specialist, we need to make a significant investment in training and in developing the skills of our employees.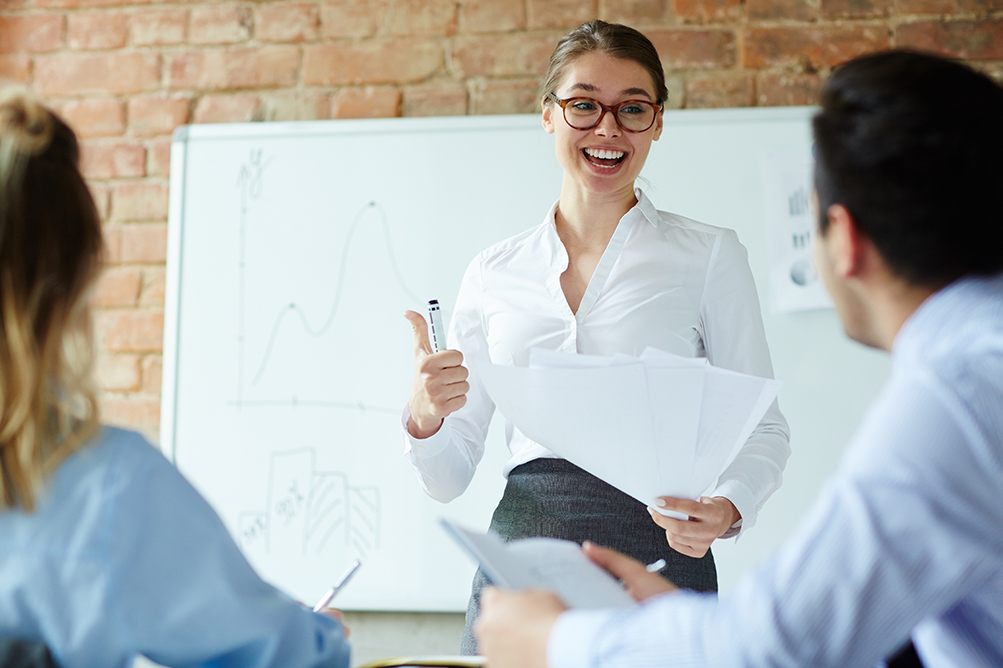 Find us
The diversity and complementarity of Scalian's workforce, at all of its locations, is what gives us strength.
We are an international group, with offices in Europe and North America. Close to our clients, our local sites are staffed by teams who are passionate about their work and whose experience and expertise is widely recognised.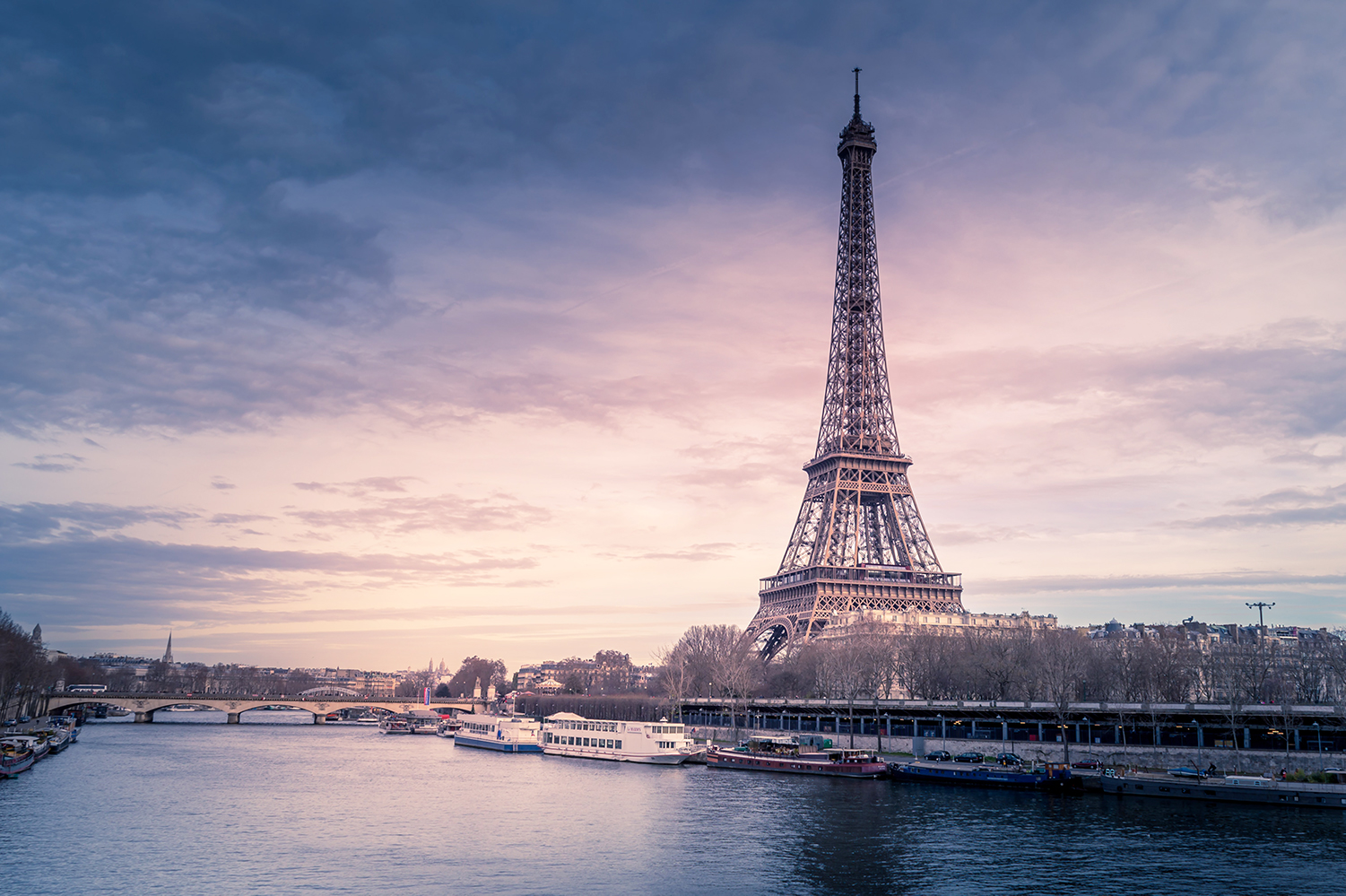 Unleash your potential
with Scalian
Join passionate men and women.
Develop yourself in an organisation where professionalism and entrepreneurship go hand in hand with kindness and caring.