Rethinking new uses for the car
The automotive sector is going through unprecedented change, due to the challenges posed by the climate crisis and the digitisation of uses. Tomorrow's mobility will be different to yesterday's. Anticipating client demand is crucial, so an ability to decipher and adapt is vital in this sector.
Clean, connected and safe vehicles are needed for new services and new forms of mobility. Data is key to addressing these challenges.
Pierre Zembri, Director of the City, Mobility and Transport Laboratory shares his analysis with us.
A new industrial revolution for the car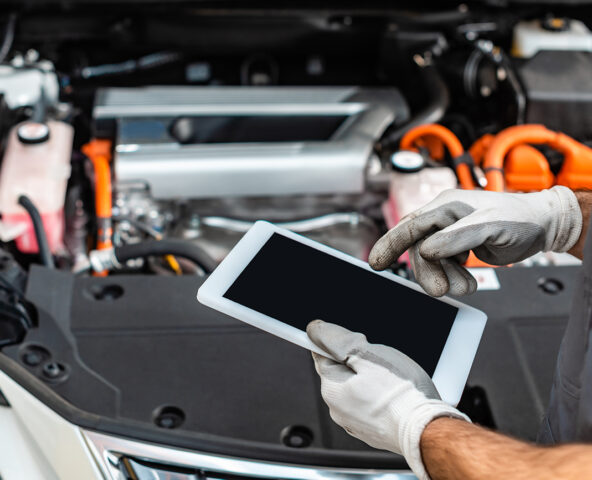 These Service Box applications are used in an international context throughout the vehicle management process: for making appointments, technical documentation, vehicle diagnosis, etc. Scalian helped with application upgrades and looks after routine operation including incident management, continuous improvement and user support.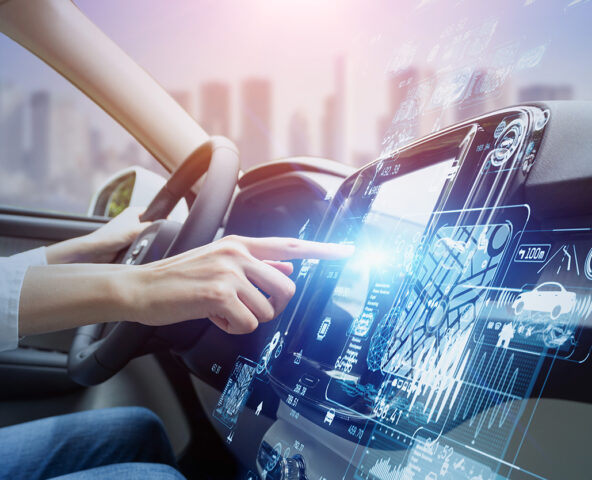 A French car manufacturer wanted to use the data it held on its clients to offer them new services or technical refinements to their vehicles, as well as connected services on smartphones and web applications via a telematics unit. Scalian suggested changes to the connected unit and associated information systems, delivered embedded and offboard versions of the software solutions, and coordinated the business, IS and supplier teams.
Within the scope of the project, an extensive software tool conversion was carried out in test management, Xtreme Programming was introduced in the development team reporting and corresponding user training was set up and carried out.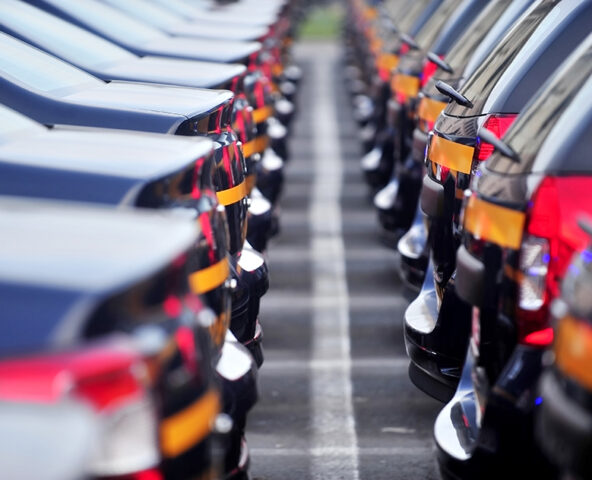 Creation of a safety process and a template pool for a customer's driver assistance system.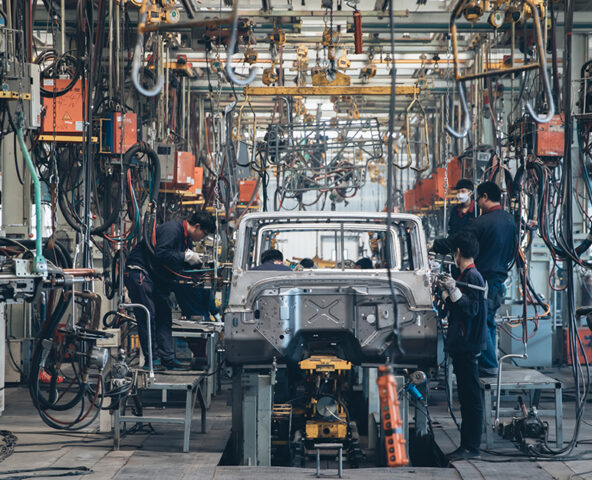 Project management up to the development of drivable pilot vehicles. The aim is to achieve successful vehicle approval.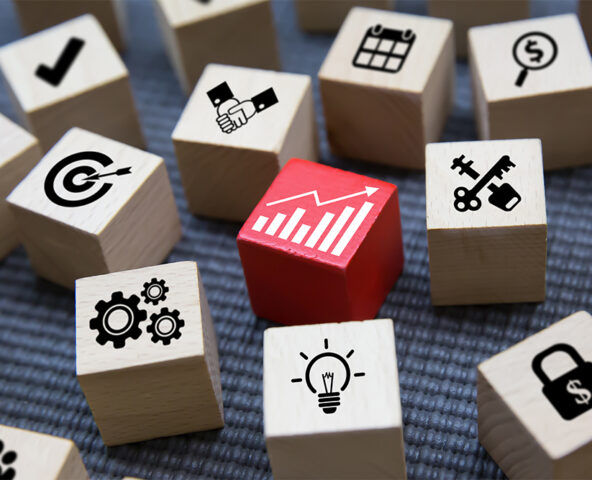 Development of a procedure model to achieve the objectives set in accordance with the ASPICE standards, including milestone planning for about 50 sub-projects within the company and at suppliers.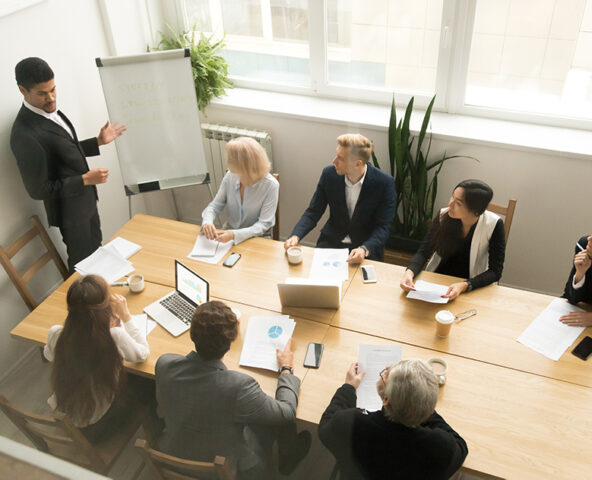 In this project, Tagueri took on tasks independently and on its own responsibility within the framework of the project "Consulting and training ASPICE-compliant development for CC-DA/PA-CV" for the client. On the basis of the results of the assessment preceding the project, a list of measures was drawn up, which was worked through to the SOP. The CC-DA development processes were adapted to the special requirements of the new product group and process malfunctions were eliminated.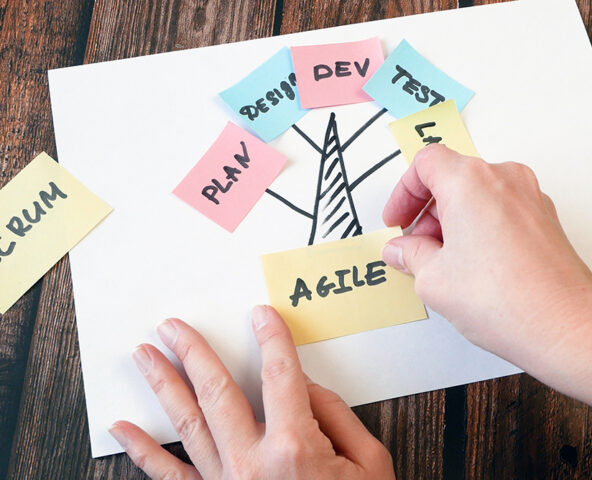 Introduction of agile methods (especially Scrum) in the project, accompanied by coaching, especially in the roles of Scrum Master. The project management should be enabled to control several agile teams by using agile functions of existing tools ("track and release", "portfolio") and methods according to Scrum. An ASPICE audit (level 2 – focus: project management and support processes) should be used to check and confirm the introduced methodology.
Scalian supports the leaders of the automotive industry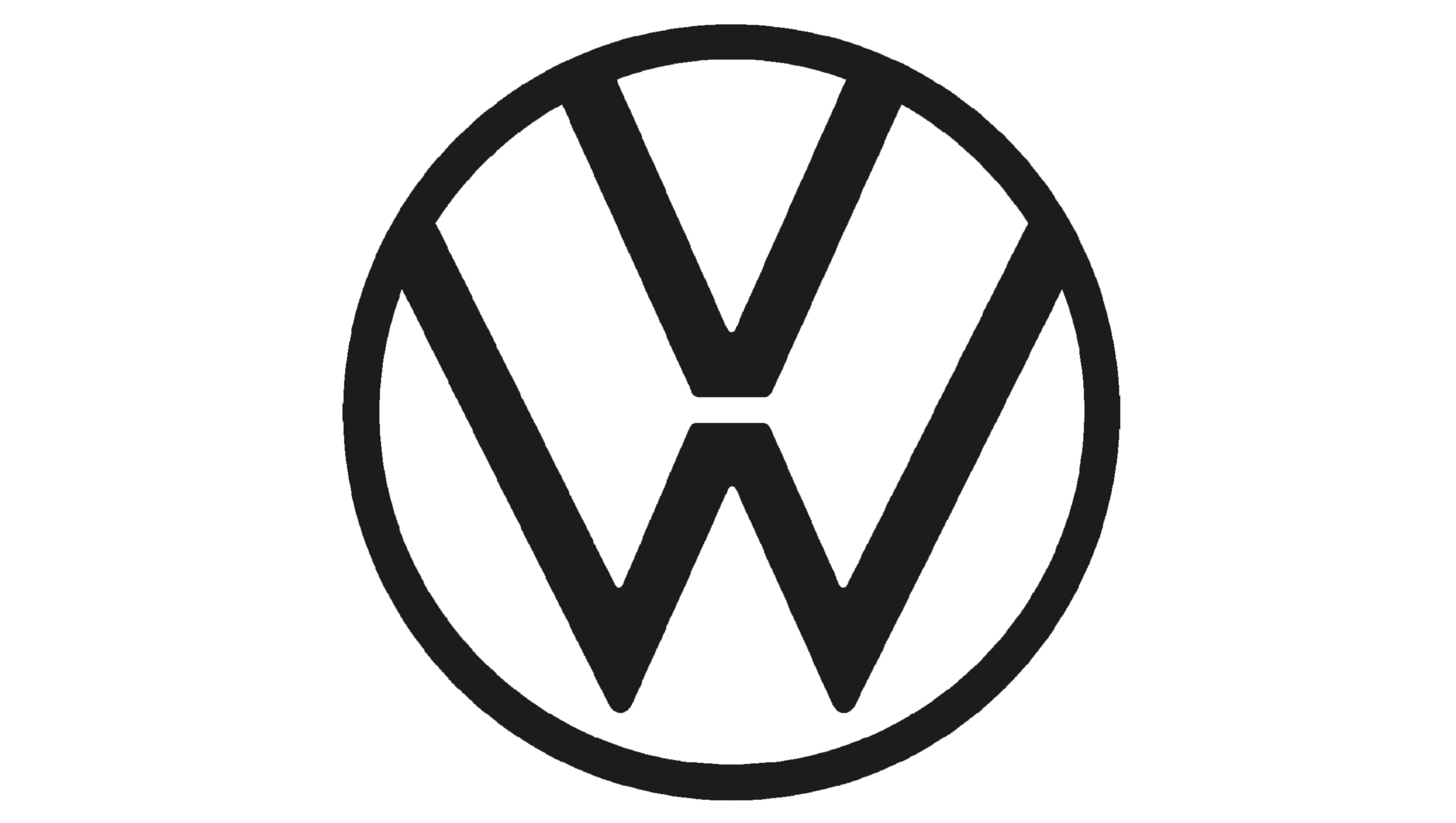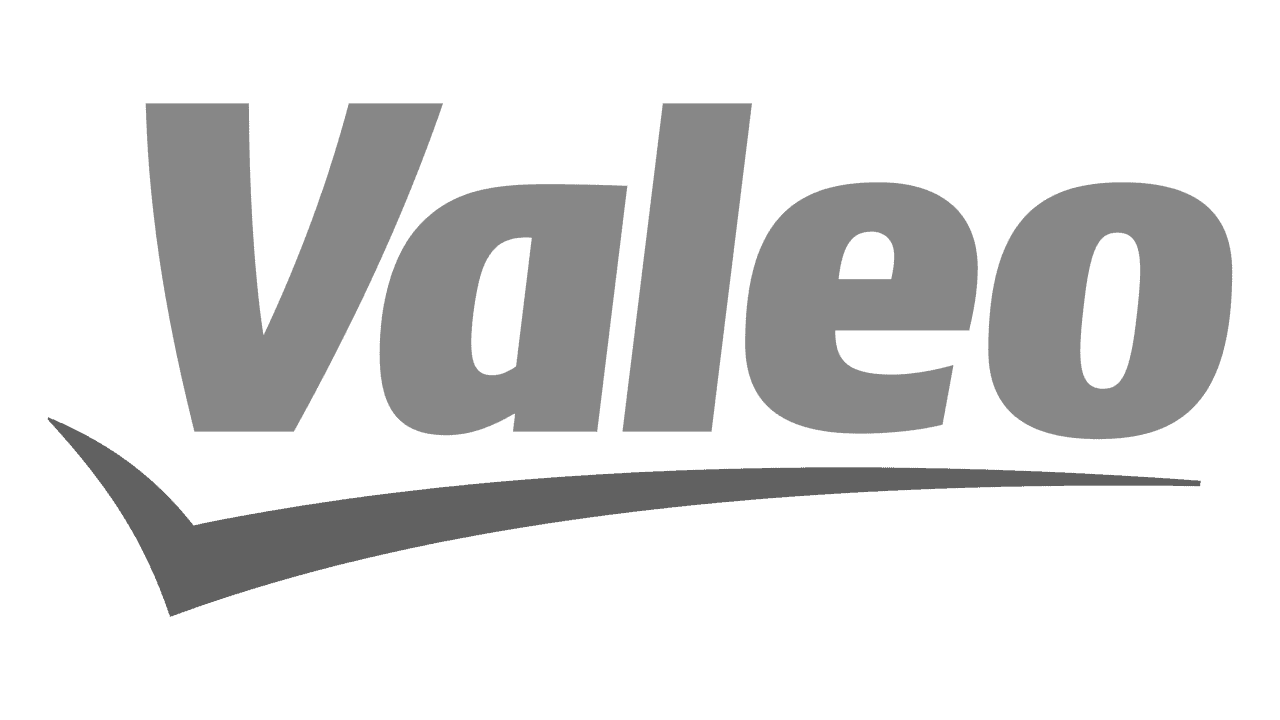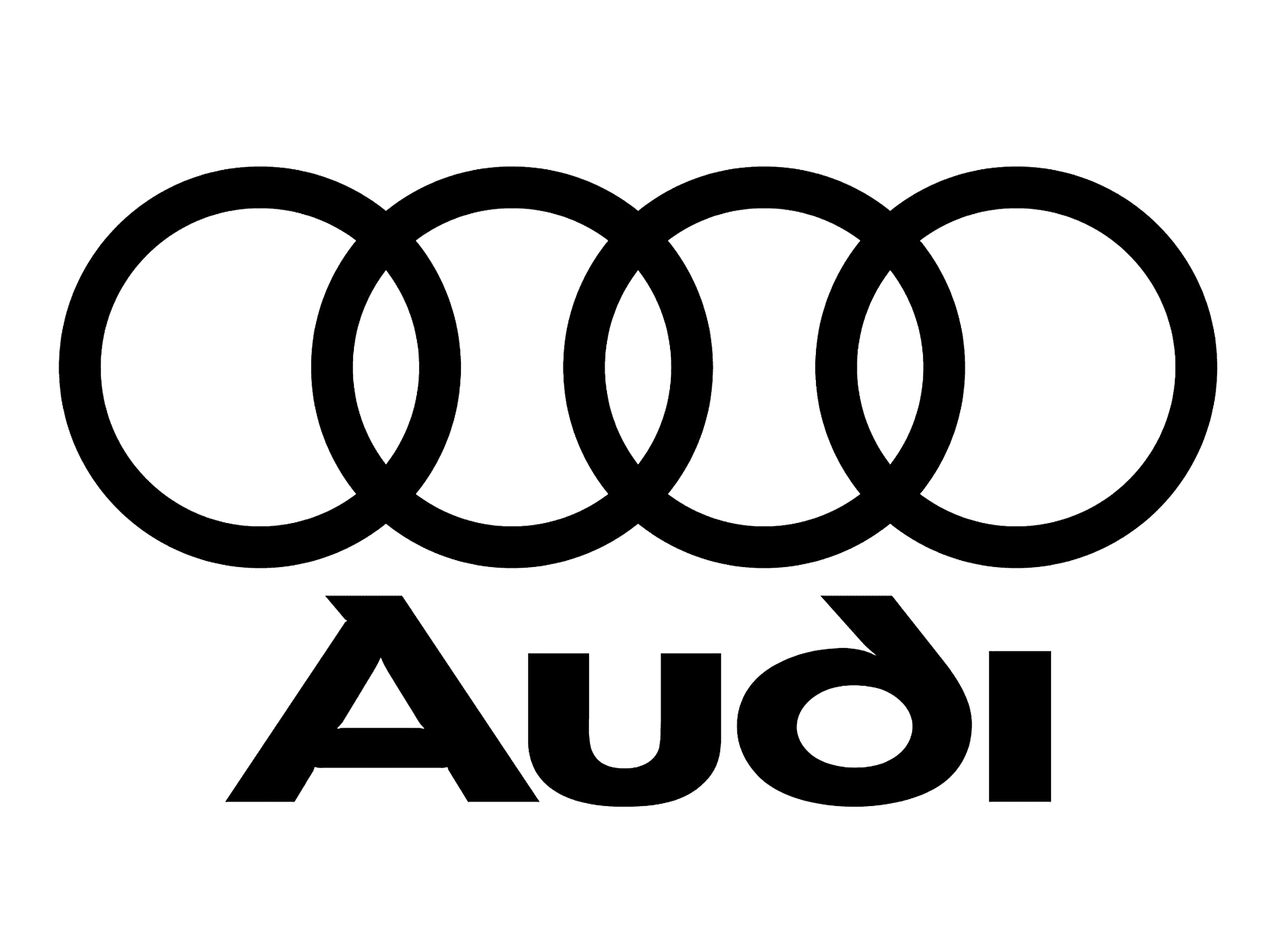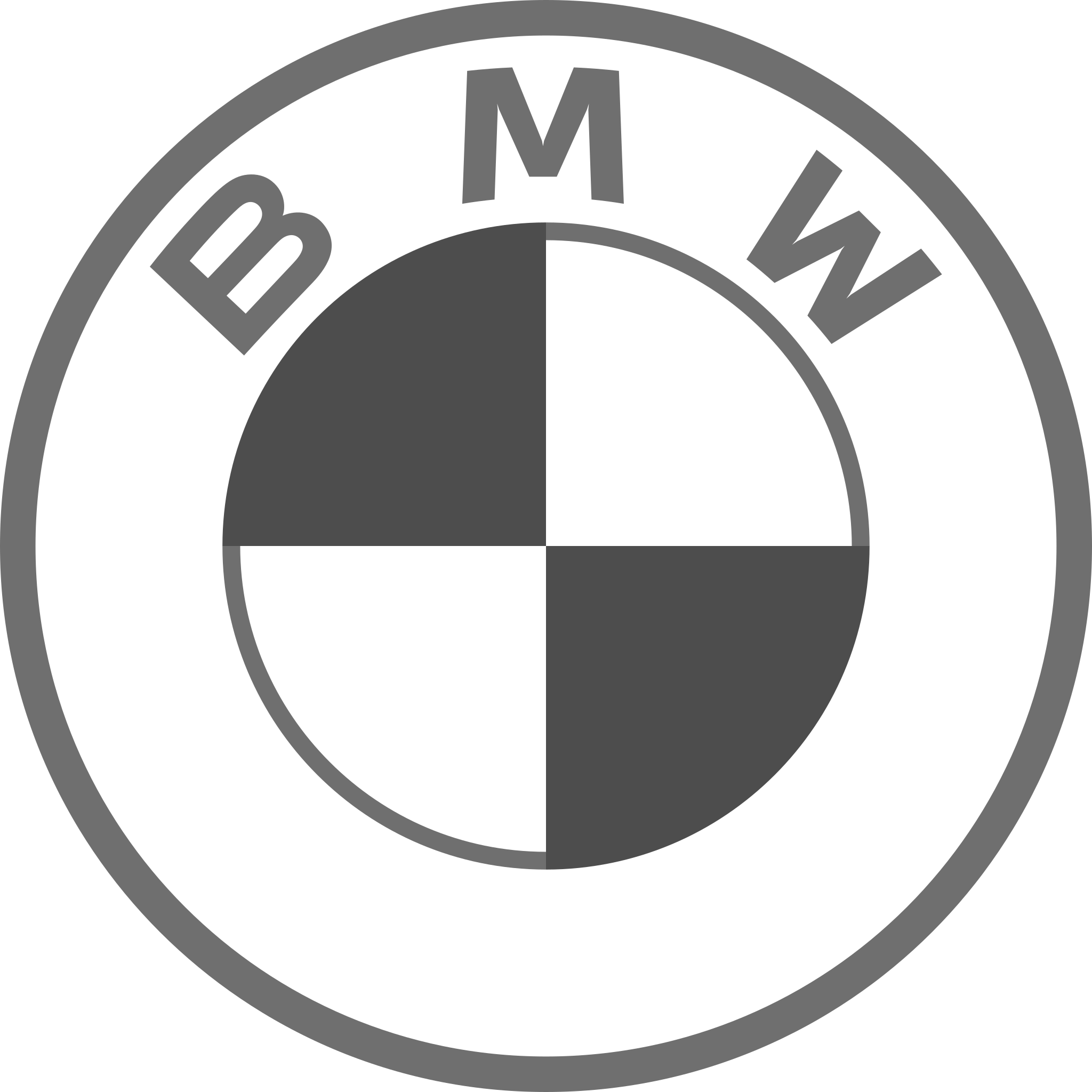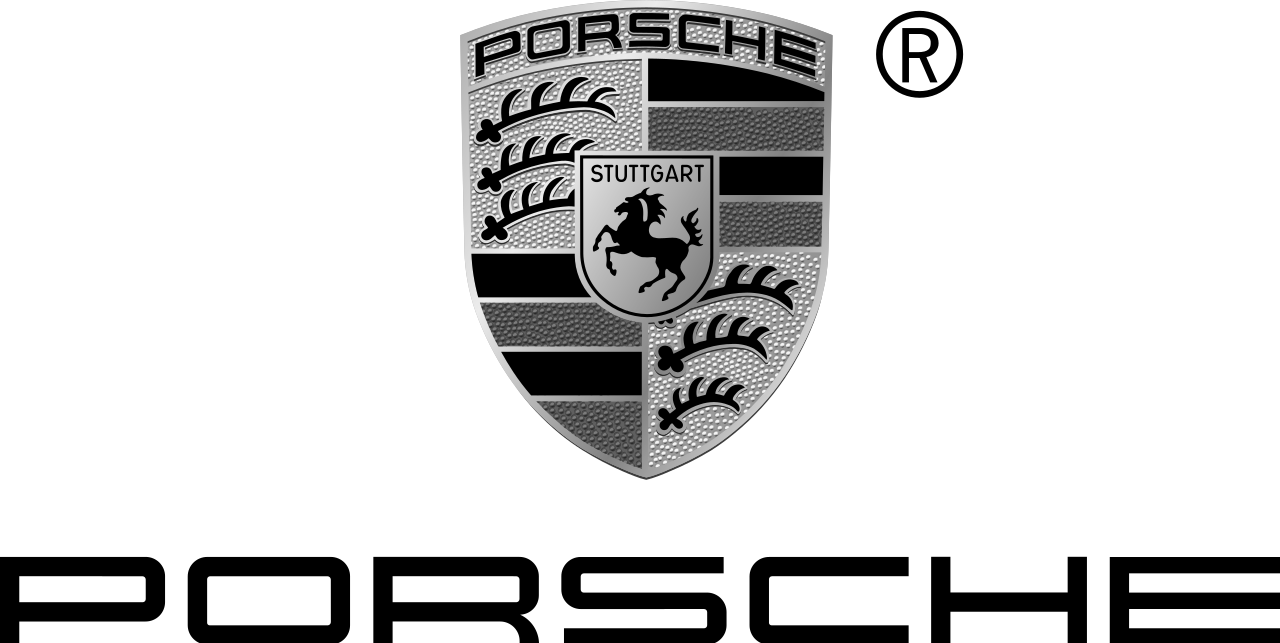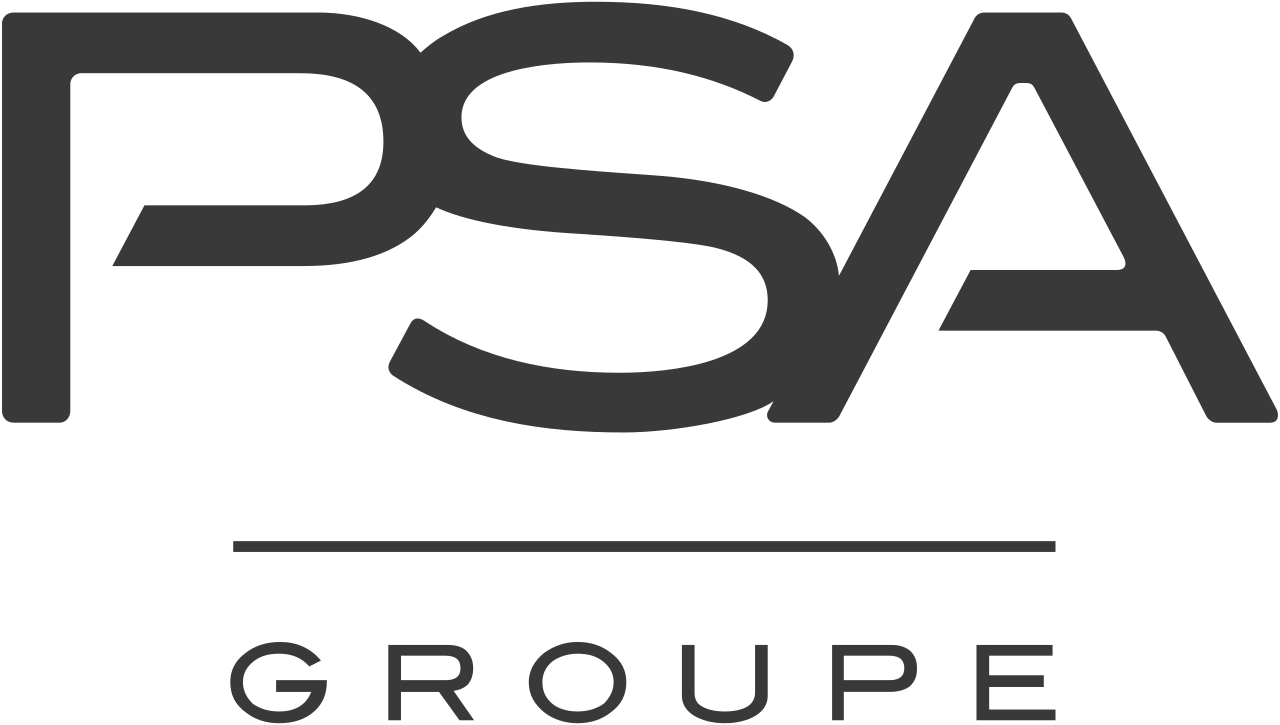 Contact our experts to find out more
Our specialists are available to discuss your business needs and the ways in which we can work together to unleash your potential.
Unleash your potential
with Scalian
Join passionate men and women.
Develop yourself in an organisation where professionalism and entrepreneurship go hand in hand with kindness and caring.