Mastering digital technologies to prevent threats
How can we prevent cyberattacks? How can we optimise decision-support solutions in operation? How can we make system and equipment interoperability more reliable? And what about maintenance? Making the right innovation and development choices is crucial.
In the air, on land or at sea, the sector relies on increasingly complex technologies that are therefore more vulnerable.
Jean-Jacques Roche, Professor at the University of Paris II. Director of the Higher Institute for Arms and Defence, shares his analysis with us
Cutting-edge technologies for prevention and protection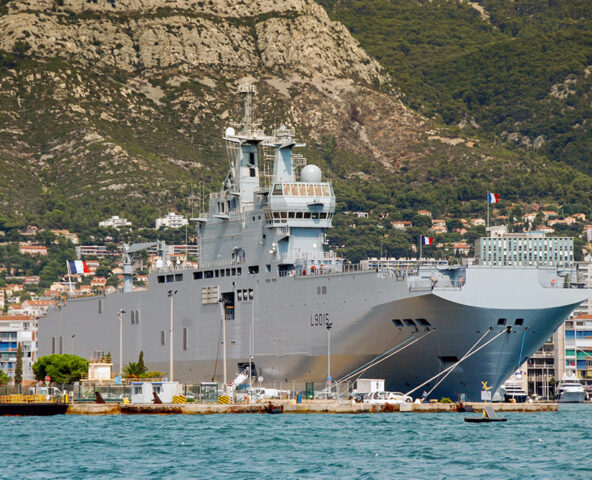 Naval Group entrusted us with its upstream engineering, configuration management and IVVQ (integration, verification, validation and qualification) activities for its CMS, under various different programmes. We handled all the IVVQ phases in simulated, real, dockside and marine environments.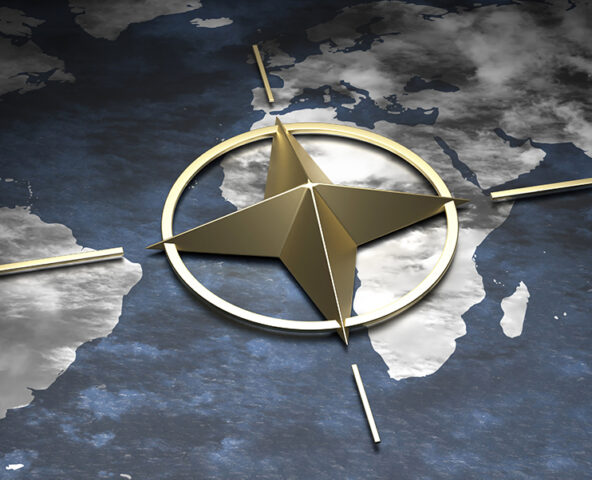 The AFEP is a product that manages connections (IP, X21/X25) and the associated protocols (AFTN, FDE, FMTP). It has been deployed in NATO's command and control system, DARS. The solution offers a gateway for message conversion and filtering, and data recording. It is used by the NCIA to interface ACCS LOC1 and AFTN. Scalian manages licensing, support and maintenance.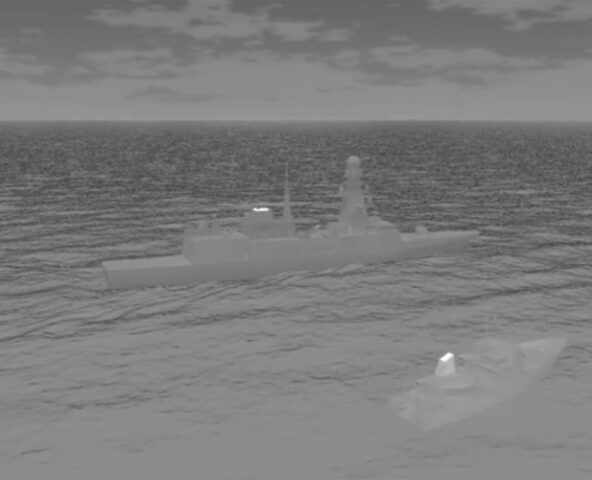 Scalian helped the DGA, via "OPSIM" framework agreements, to design, develop, validate and operate digital tools used to bolster the expertise of the DGA's technical centres, in order to assess and validate concepts developed within armament programmes.
Scalian supports the leaders of the defence industry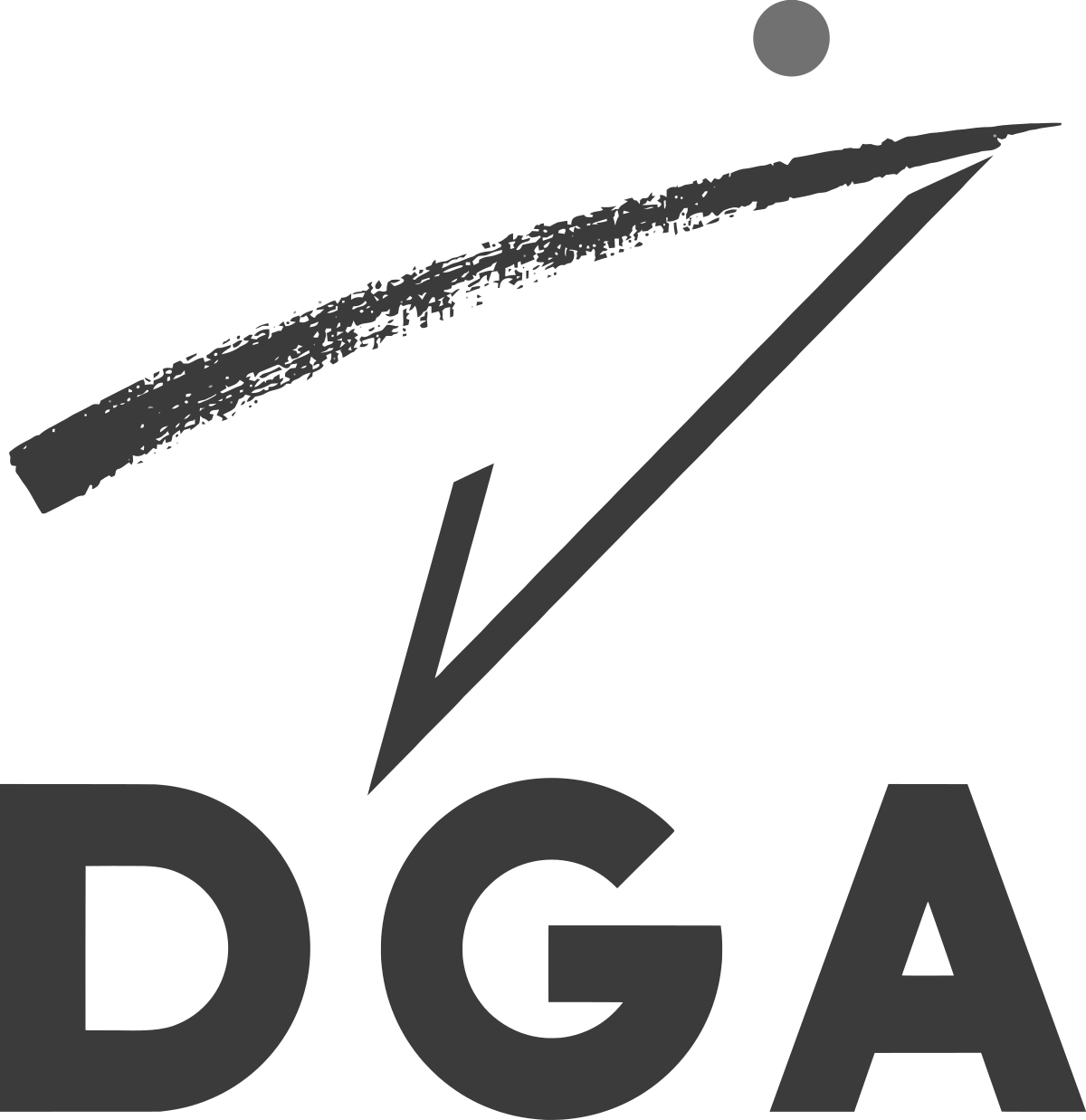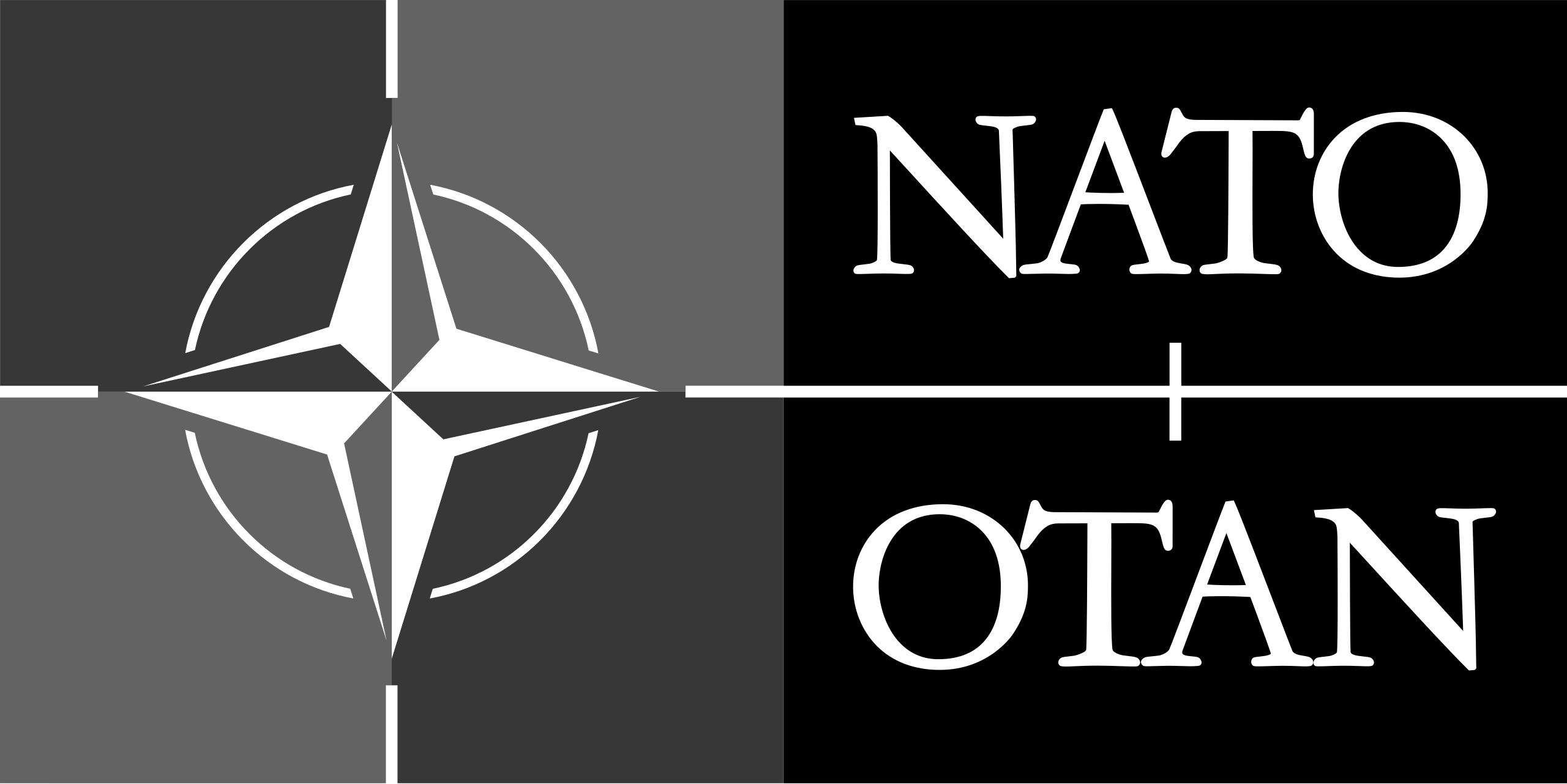 Contact our experts to find out more
Our specialists are available to discuss your business needs and the ways in which we can work together to unleash your potential.
Unleash your potential
with Scalian
Join passionate men and women.
Develop yourself in an organisation where professionalism and entrepreneurship go hand in hand with kindness and caring.