Imagining banking services and so much more
Other upheavals are also under way. There has been the emergence on the market of 100% digital pure players or new players among the GAFAMs or Fintechs, which are highly advanced in data collection and analysis. The sector is also preparing its transition to 'impact investing', for a greener and more sustainable economy.
By focusing on innovation, the sector is preparing for open banking and the diversification of its online services via marketplace-type platforms.
Evelyne Rousselet, Senior lecturer, head of the finance department at Gustave Eiffel University shares her analysis.
Newsroom Banking and Insurance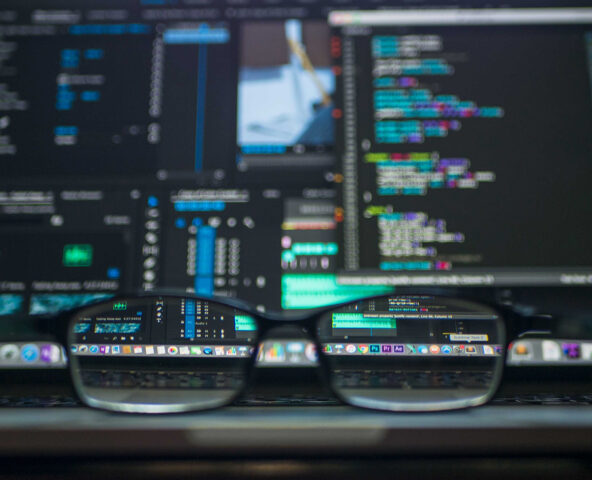 Big Data provider for Santander Bank's competence centre (only 3 official IT providers: Accenture, Indra and Scalian Spain), managing 40,000 hours of Big Data projects in 2018, 65,000 in 2019 and 67,000 in 2020. This competence centre serves as an innovative hub for developing Big Data initiatives and projects for the bank using technologies such as Hadoop and Spark. Scalian Spain received an average score of 9.1/10.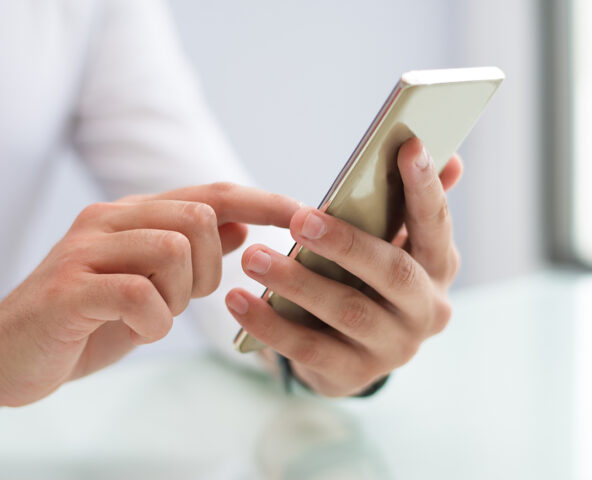 Under the Agile methodology, we developed the front end of the application (Angular): design, development and management of third-party maintenance to enable Banque Postale's private clients to carry out banking operations from their mobile phones (Android or iOS).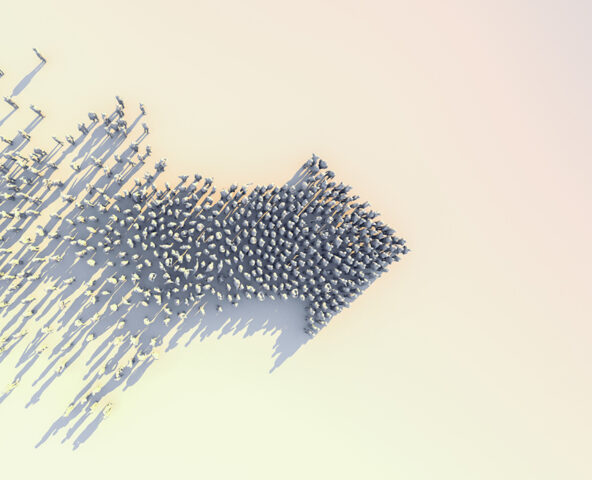 Assessment, development and implementation of a reference data management solution for Mutua Madrileña. Following mergers and acquisitions of companies by the group, the systems and data architecture had become too complex to manage, with many information silos and client data records duplicated across different business applications. The IBM solution provides a single version for all of the group's data records and helps maximise the adoption of a 360° client strategy and Mutua's digital transformation.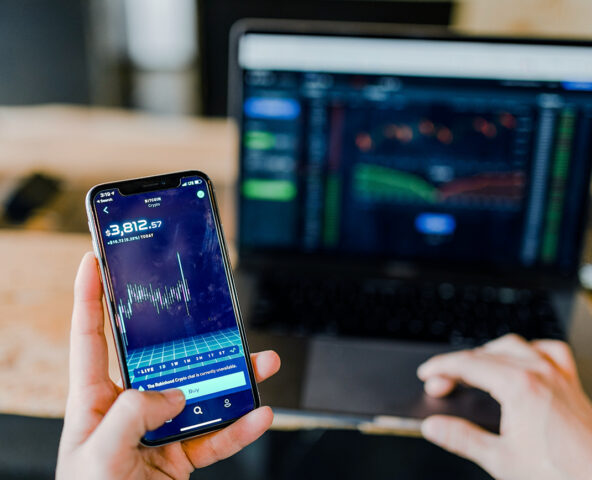 Definition, implementation and industrialisation of unified data lakes for Openbank and Santander Bank Spain using technologies such as Hadoop, Spark, Kafka and PostgreSQL. These data lakes are used to store and maintain huge amounts of raw and unstructured data, which are shared in real time in a fast-moving environment within the Bank, while also providing a process for preparing the data for later use by analysts and for data searches enhanced by machine learning, as well as a data analysis process that ensures compliance.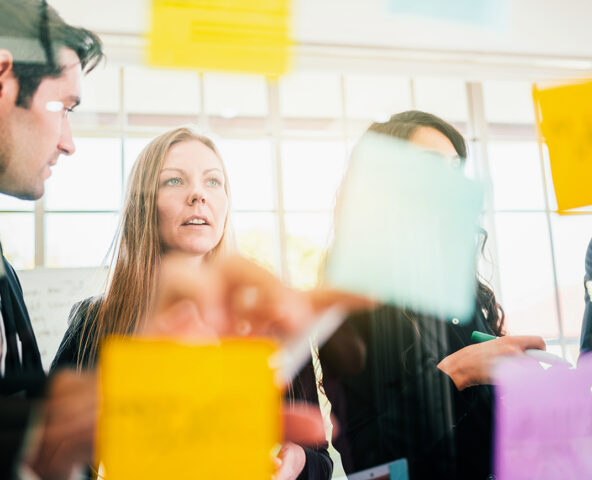 As part of the collective intelligence and agile transformation of iBP's organisation, development of an agile management toolbox, experimentation and deployment of agile practices and tools in a wide range of work situations by involving the 1,200 employees, and change management support on agile management approaches.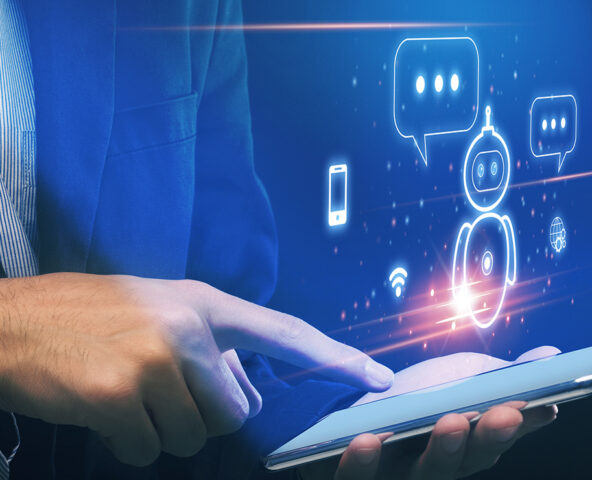 Proof of concept of a chatbot using WhatsApp as a primary channel for users of vehicles involved in accidents. It enables them to contact the bot instead of the insurer's call centre, and then use the breakdown and towing services to retrieve the vehicle from a specific location. The chatbot was developed in the Cloud using Microsoft Azure technology for AI and natural language processing, the Twilio WhatsApp API for the channel and the Google Maps API for geolocation.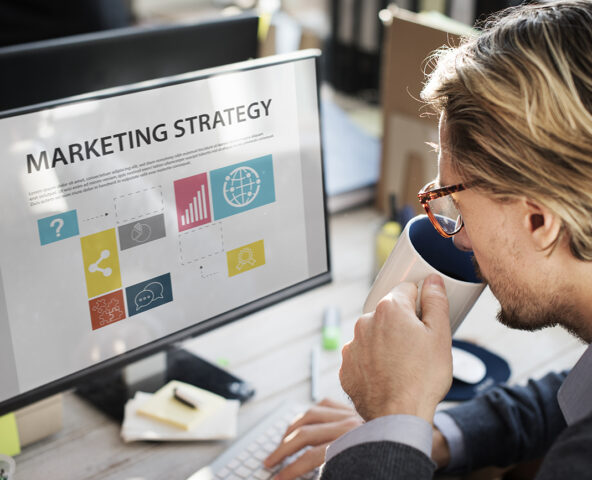 As part of the BPCE Group's "branch of the future" project, we conducted a marketing positioning study of the bank branch offer and defined a strategic and operational marketing study approach.
Scalian supports the leaders of the banking and insurance industry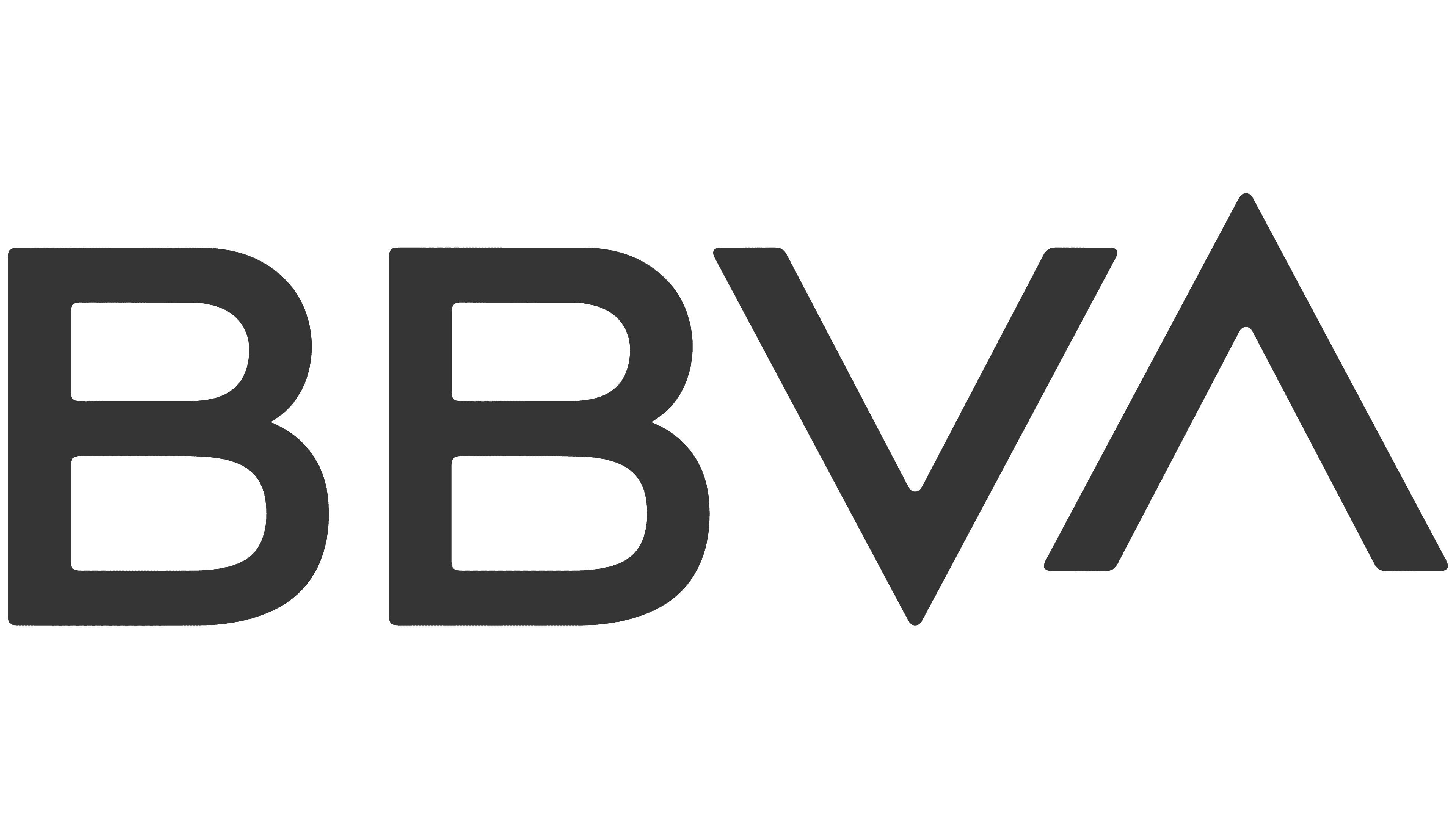 Contact our experts to find out more
Our specialists are available to discuss your business needs and the ways in which we can work together to unleash your potential.
Unleash your potential
with Scalian
Join passionate men and women.
Develop yourself in an organisation where professionalism and entrepreneurship go hand in hand with kindness and caring.