Be agile. Create the experiences of tomorrow
In the age of 5G and the Cloud, users have never been more enthusiastic about online services. Today, the sector no longer thinks only in terms of network management, technology or new business services, but is opening up to diversification of content and client experience.
The highly competitive nature of the telecoms market makes its client base very volatile. Whether we are talking about businesses or private consumers, issues of security, responsiveness and choice are crucial.
Jean-Luc Lemmens, Director of the Media and Telecom Division at IDATE DigiWorld, shares his analysis.
Pre-empting tomorrow's demand
We set up a secure outsourced service centre for processing Level 2 incidents with fixed-line data/voice and mobile offers.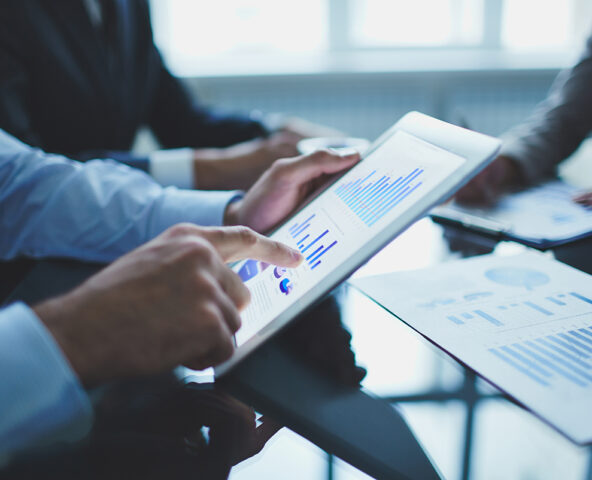 Scalian teams intervene on the implementation of tools allowing prediction calculations on internal data of a telecom player.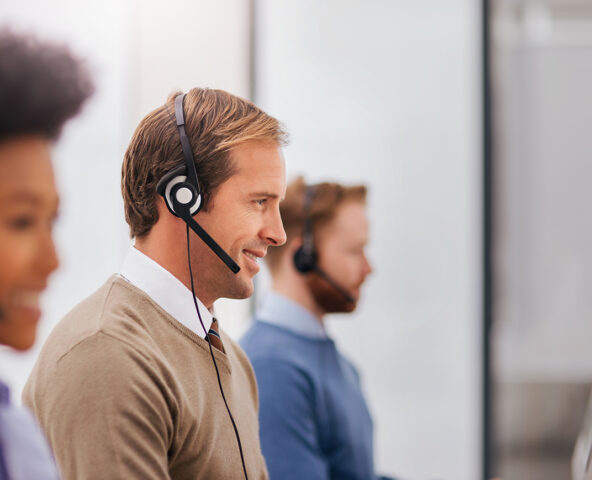 Scalian worked on compliance with incident response times and the associated recovery time guarantee, according to the subscription plan; backlog control; management of deadlines and monitoring of escalations; and client satisfaction rate.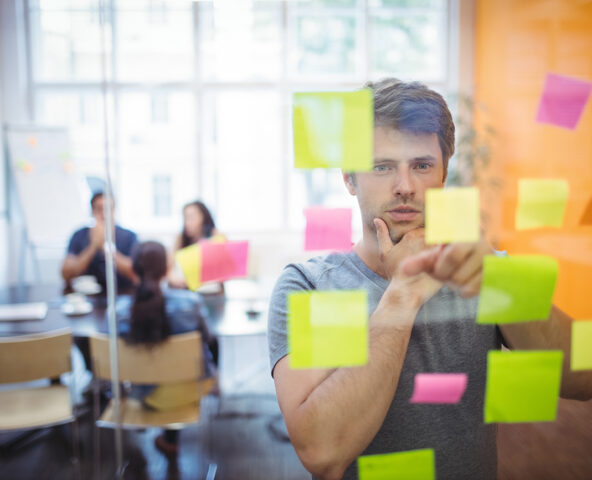 To enable its client to offer a unified online training experience to all its employees, Scalian provided assistance from expression of needs through to commissioning. Coaching of a project at scale (Scrum of Scrums), facilitation and co-facilitation of training in Agile practices, Scrum, Kanban, Scrumban, Scrum Mastering for the IT team and reinforced coaching of the administration team.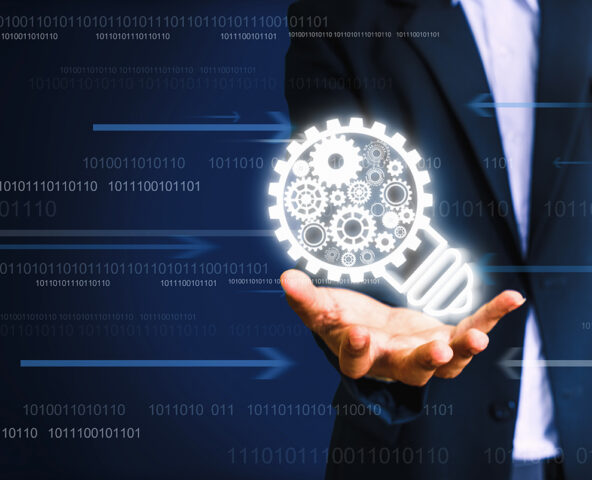 As part of a project to digitise telecom network management, Scalian has since 2007 been developing and maintaining the ecosystem of applications around the Nokia Intelligent Network: an application for provisioning, one to enable the user (Orange) to administer the networks, one for the client line manager and one for end users.
Scalian supports the leaders of the telecoms industry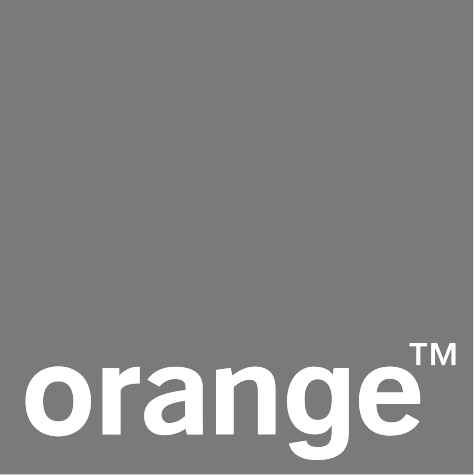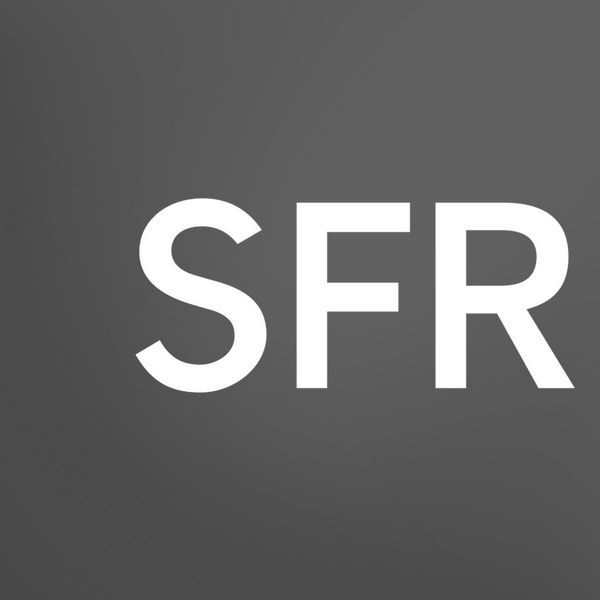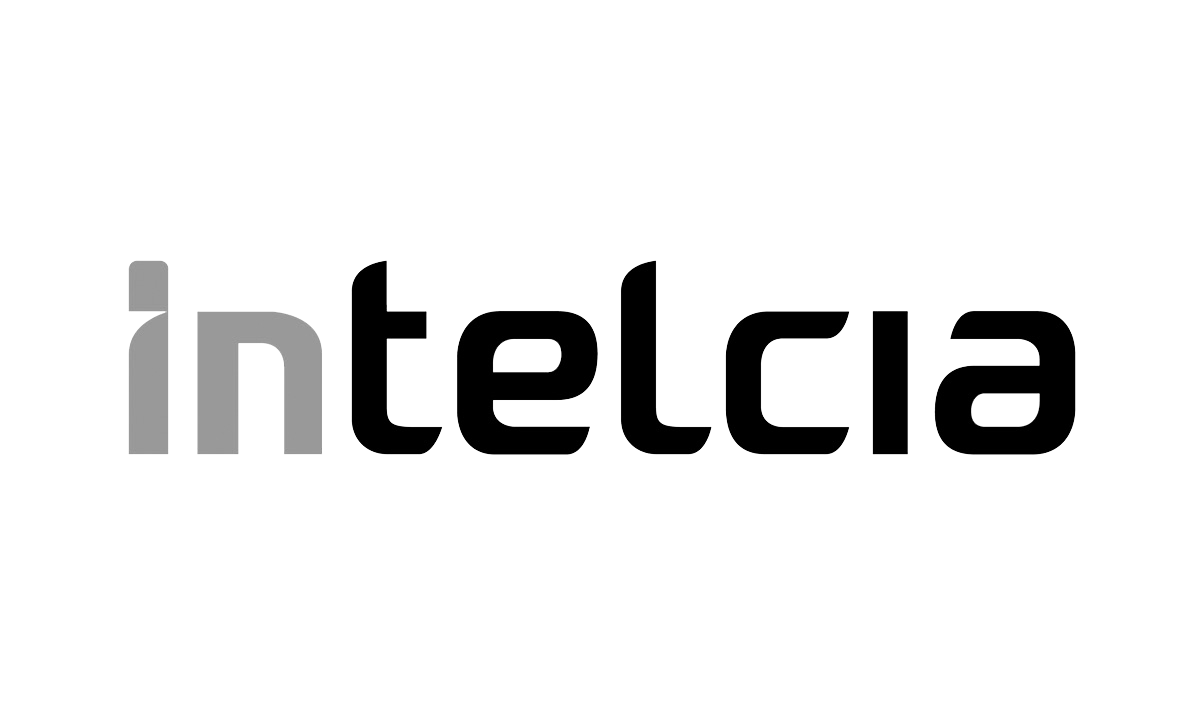 Contact our experts to find out more
Our specialists are available to discuss your business needs and the ways in which we can work together to unleash your potential.
Unleash your potential
with Scalian
Join passionate men and women.
Develop yourself in an organisation where professionalism and entrepreneurship go hand in hand with kindness and caring.