Why not get the solution that is right for you?
Thanks to our extensive experience working on major industrial projects for our clients, we have developed unique know-how in the fields of enterprise performance and digital systems. This relies on the expertise of Scalian Group specialists, and is the common dominator that characterises our innovative off-the-shelf or customised products and solutions.
Our task is to understand our clients' businesses in order to develop highly competitive solutions for them.
Solutions according to Scalian
Our approach
Our understanding of our clients' businesses and our in-house know-how have enabled us to develop highly competitive solutions. We have been working alongside key industry players for many years to support their development.
Our specialist areas
Simulation solutions
Test benches – Test equipment
Supervision systems
Avionics
Unmanned systems
Indizen digital solutions: CliniCoder, CliniTerm / Smart Bot
Our method
Before leveraging our experience and know-how, we work to understand our clients.
Whatever the field, it is essential for us to identify their challenges and the constraints they face in order to adapt our solutions as closely as possible to their operational needs.
Our objective: to design the solution that will make the difference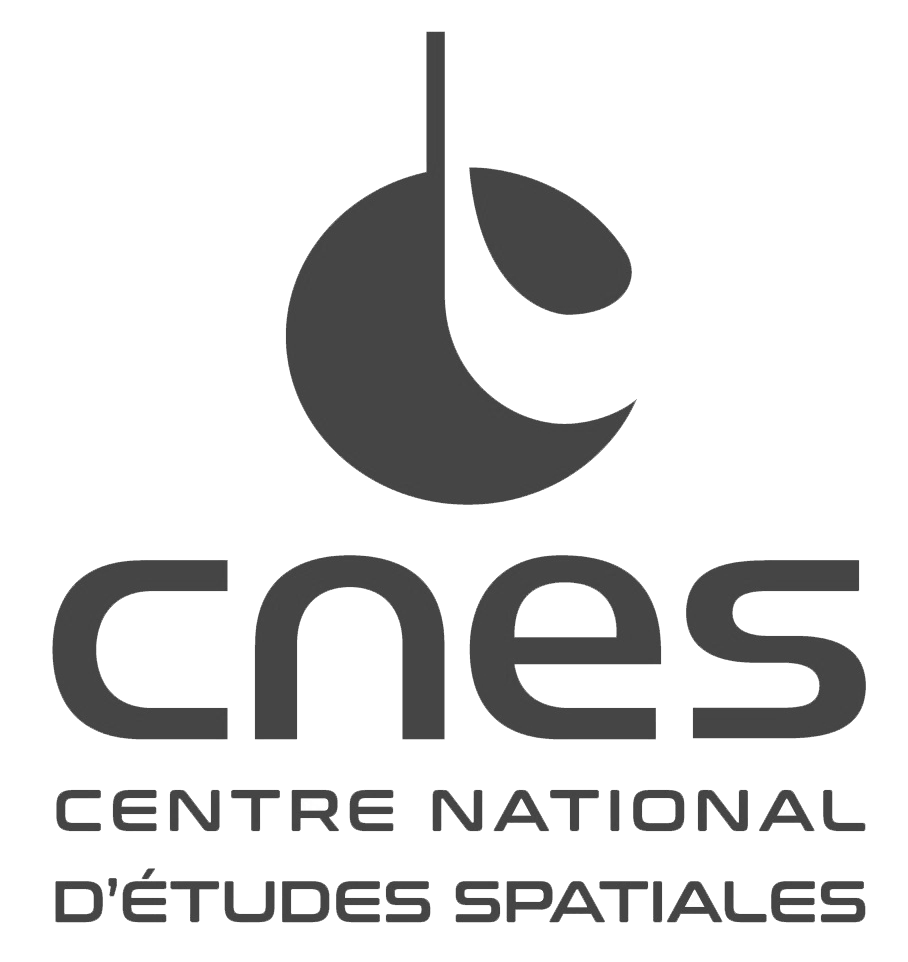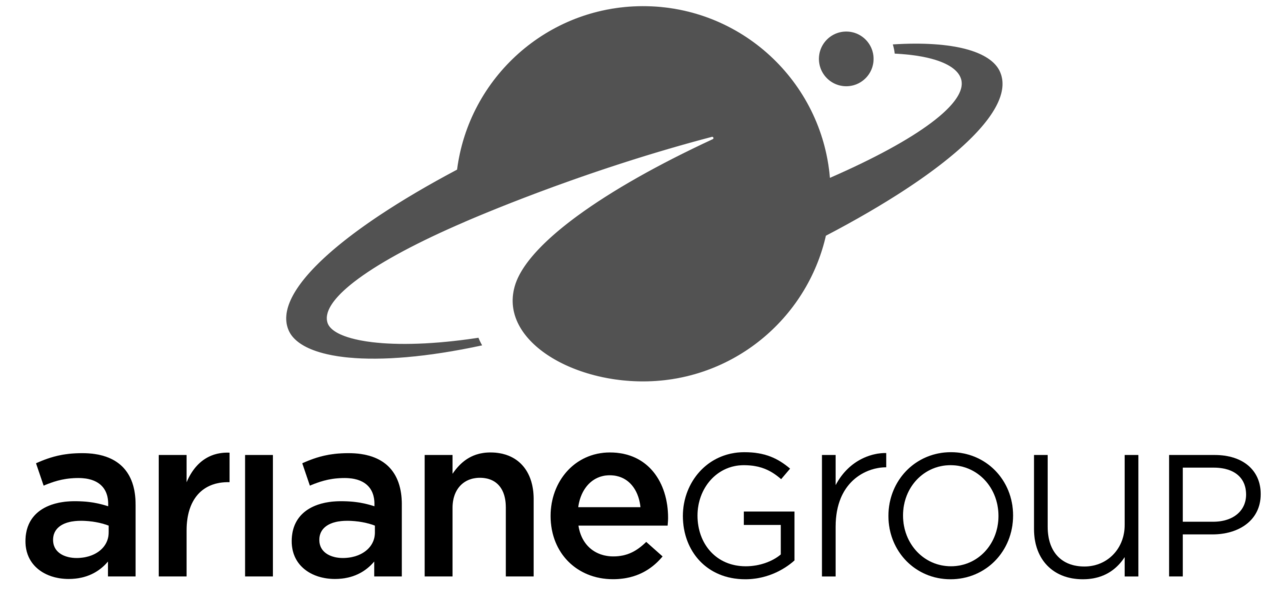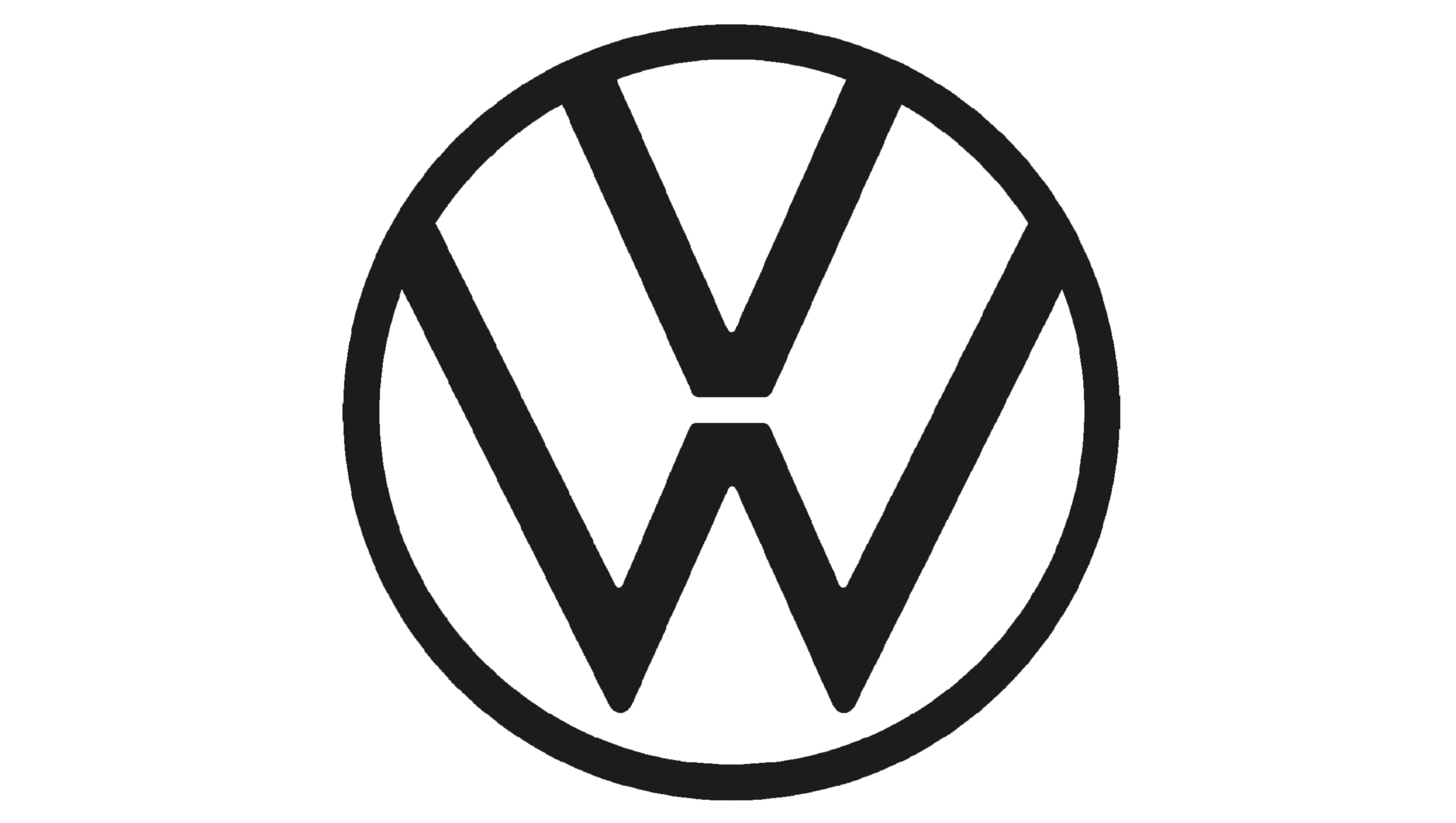 Unleash your potential
with Scalian
Join passionate men and women.
Develop yourself in an organisation where professionalism and entrepreneurship go hand in hand with kindness and caring.