Optimising the client experience
The health crisis and nomadic lifestyles are making clients more volatile. Adapting quickly to these trends requires an in-depth knowledge of users/consumers. It is critical for companies to understand these mechanisms, capture information, put in place suitable digital strategies and offer secure, intelligent services.
To best meet their clients' needs, these sectors need to manage the collection of online or physical data, while securing this capital according to the requirements of the GDPR.
Elisabeth Menant, Service Innovation Analyst / BNP Paribas Personal Finance Exchanger, shares her analysis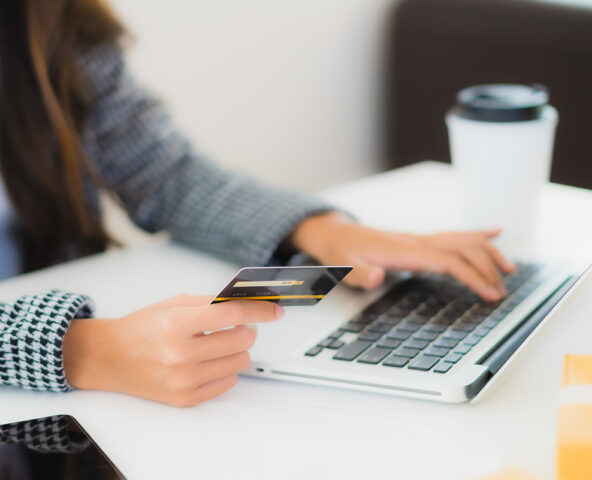 Third-party maintenance of the "payment receipt" component of an e-commerce application for a company specialising in the marketing of leisure and cultural products. Correction of anomalies and implementation of corrective measures and monitoring tools.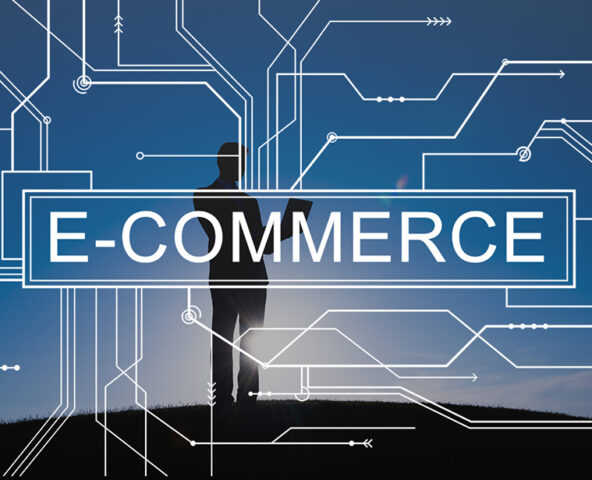 Scalian was tasked by an e-commerce player with managing the improvement of its European platform's order descent system in anticipation of Black Friday and Christmas sales transactions. This resulted in a more robust system that can accept a greater volume of orders to be processed, deal with more error cases and ensure automatic recovery in the event of a crash.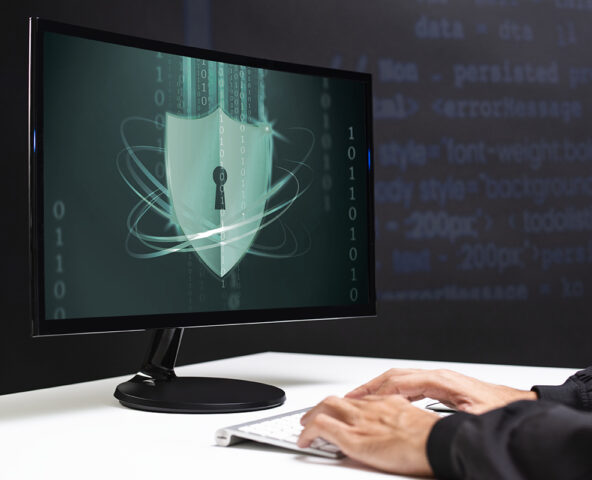 Study and benchmarking of Security Operations Centre (SOC) solutions for the EGIS Group. We conducted a quantitative analysis to establish the viability and ROI of a SOC. Preliminary study to determine the system's relevance and type (internal SOC, MSSP, hybrid). Definition of the approach in the form of a master plan. Creation of an assurance plan and security clause for suppliers.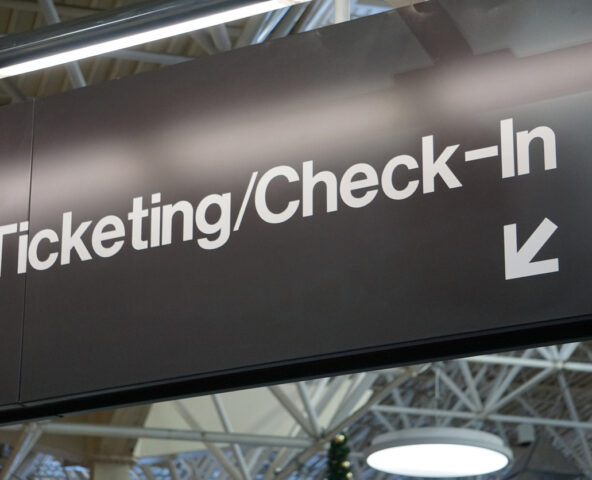 Scalian's Big Data teams were tasked with setting up a travel company's billing platform and managing all its data flows, with over 9 billion transactions per day.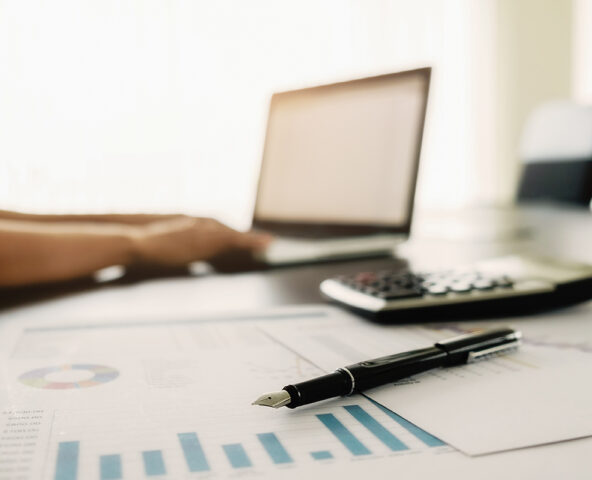 Development of a dedicated tunnel for placing purchase orders or conducting transfers between the warehouses of the two partner companies.
Scalian supports the leaders of retail and services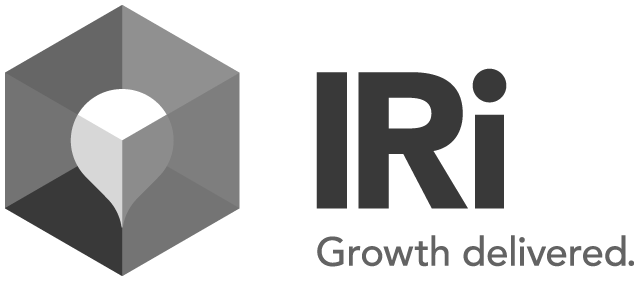 Contact our experts to find out more
Our specialists are available to discuss your business needs and the ways in which we can work together to unleash your potential.
Unleash your potential
with Scalian
Join passionate men and women.
Develop yourself in an organisation where professionalism and entrepreneurship go hand in hand with kindness and caring.