Simulation is now essential at every stage of a project: from project design to system development, system design support, communication training and practice.
Simulation very quickly became a way to reduce the costs of actual tests. Physical representativeness of simulated synthetic data and the reduced calculation time meant that digital simulation could be used as a method to produce additional data on top of the actual data used to evaluate system performance. These two observations enabled Scalian to position itself as an essential stakeholder in the areas of rapid simulation of multispectral environments, notably using manycore processors.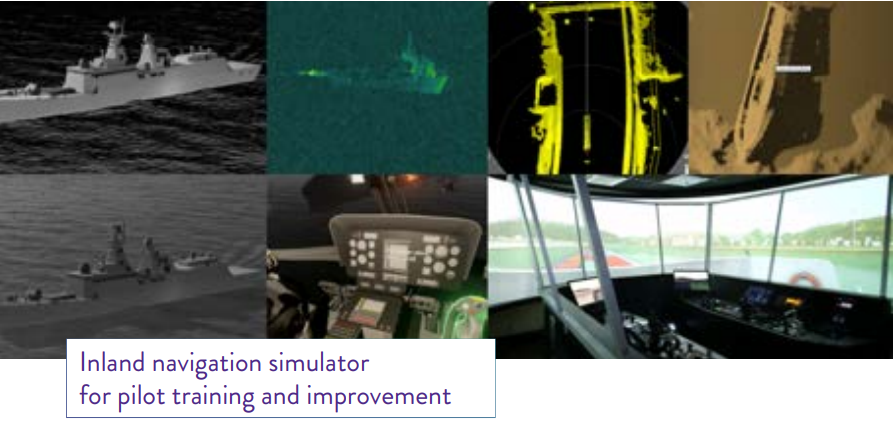 The group now incorporates building blocks tailored to each professional sector in its comprehensive training simulators, thereby improving the representativeness of signals, images and indicators that the operator receives during an exercise.
Scalian helps its clients to develop, incorporate and operate simulation tools of physical to provide the best trade-off between calculation time and representativeness according to project requirements.
navigation
simulation
simulator
training
Contact our experts to find out more
Our specialists are available to discuss your business needs and the ways in which we can work together to unleash your potential.