The aerospace sector has been strongly impacted over the last 3 years by various crises and challenges that have led it to reinvent its roadmap, priorities and objectives. We believe that it can serve as a model or inspiration for other sectors.
Therefore, this year, during the Paris Air Show from 19 to 23 June 2023, Scalian has chosen to invest in the sharing, transfer and circularity of know-how by inviting its clients to "learning visits or learning expeditions". Contact directly Jean-Frédéric Real: +33 6 14 40 66 83 or register below.


These themed learning expeditions will enable participants to discover practices, technologies, methods, practical tools or solutions and success stories with an environmental responsibility dimension, through visits to stands and meetings tailored to the interests and priorities of visitors.
I register for the Learning Expeditions
Our themes in detail:  

Humans continue to be at the heart of systems and organisations, but are often considered to be the weak link and are gradually being replaced by machines or AIs that are becoming more and more similar. Faced with increasingly complex, connected systems and organisations requiring short reaction times and decentralised decision-making, monitoring, supporting people and adapting their role are the major changes that improve situations. I register

Far from replacing current aircraft, drones are everywhere in the thinking of manufacturers and service providers. Uses, services and applications are beginning to be industrialised, but safety, security and aeronautical concepts, as well as the need for autonomy, service level and collaboration, seem to prevent their massive take-off. Nevertheless, imagining transformation solutions based on drones and robots seems to be a promising future for many sectors and fields. I register

In a sector that has undergone profound and rapid transformation to meet the challenges of strong demand, digital and sustainable transition and to take into account a disrupted international context, structuring approaches that have a positive impact on all the players in the supply chain have been put in place. I register

Given the challenges of reducing the carbon footprint and societal awareness in relation to image, and the projected growth in demand, the sector has seen an acceleration of initiatives to reduce environmental impact, with a systemic approach from raw materials, through transformation and use, to re-use in other sectors or supply chain clusters. I register

Immersive virtual or augmented reality technologies, beyond the very futuristic vision of metavers and their difficult acceptance in everyday life, have been able to demonstrate that they bring reliability, safety and efficiency when implemented at the level of training in technical professions, with procedures guiding operators in real time or in collaborative decision-making. I register

Over the past 10 years, connectionist artificial intelligence has continued to diversify in its uses, to become more complex in its architectures, to simplify its interfaces, and to maximise its performance. The challenges are no longer solely directed towards equalising or surpassing human performance, but towards industrialising such systems, integrating them into a process and gaining the trust of humans. I register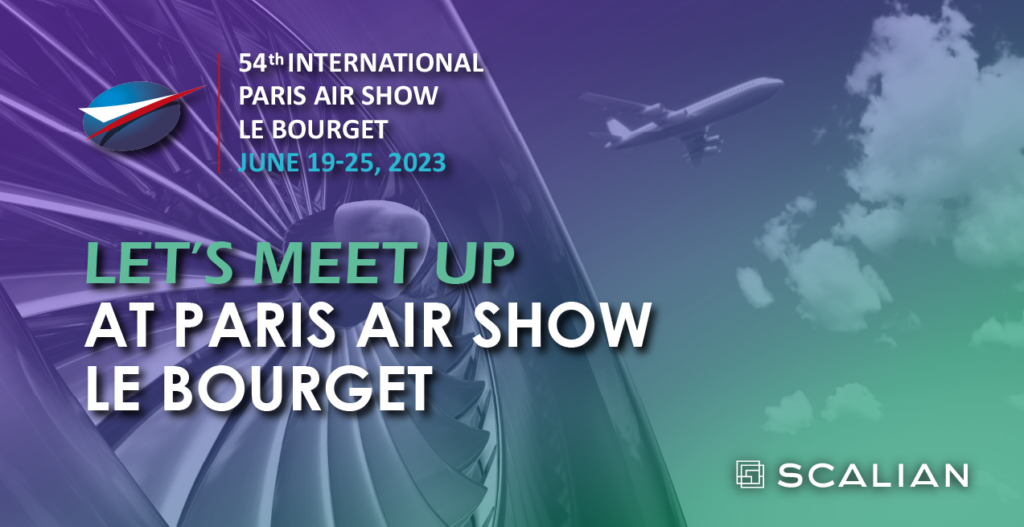 aeronautics
Le Bourget
Paris Air Show
space